Featured Books
Enjoy these discounted Books of the Month!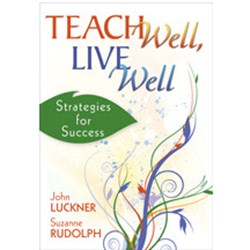 Teach Well, Live Well. Strategies for Success
Edited by John Luckner & Suzanne Rudolph New and experienced teachers will find a unique...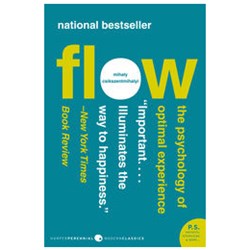 Flow. The Psychology of Optimal Experience
By Mihaly Csikszentmihalyi Psychologist Mihaly Csikszentmihalyi's famous investigations of...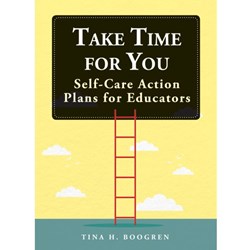 Take Time for You. Self-Care Action Plans for Educators
By: Tina Boogren The key to thriving, as both a human and an educator, rests in mindfulness,...