Featured Books
Enjoy these discounted Books of the Month!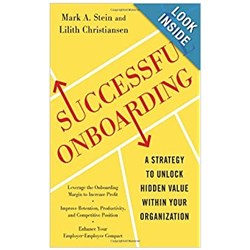 Successful Onboarding
By Mark Stein & Lilith Christiansen Fact: One-third of all external hires are no longer with...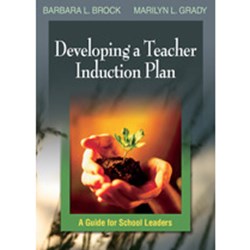 Developing a Teacher Induction Plan
By Barbara L. (Louise) Brock, Marilyn L. Grady Imagine someone telling you that, within...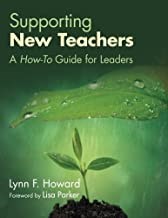 Supporting New Teachers. A How-to Guide for Leaders
By Lynn F. Howard Fifty percent of new teachers leave within the first five years. Why? Exiting...