Featured Books
Enjoy these discounted Books of the Month!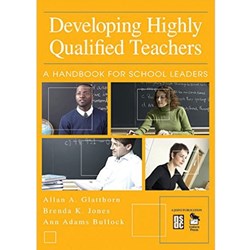 Developing Highly Qualified Teachers
By Allan A. Glatthorn, Brenda K. Jones & Ann Adams Bullock What is High-Quality Teaching? ...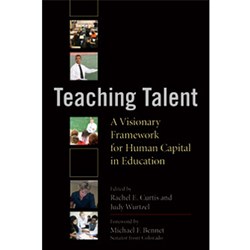 Teaching Talent. A Visionary Framework for Human Capital in Education
By Rachel E. Curtis & Judy Wurtzel Teaching Talent presents a framework for human capital...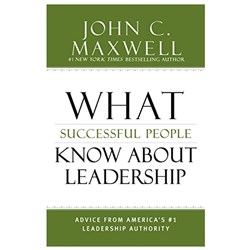 What Successful People Know About Leadership
By John Maxwell John Maxwell, America's #1 leadership authority, has mastered the art of asking...