pHCLE Exam
T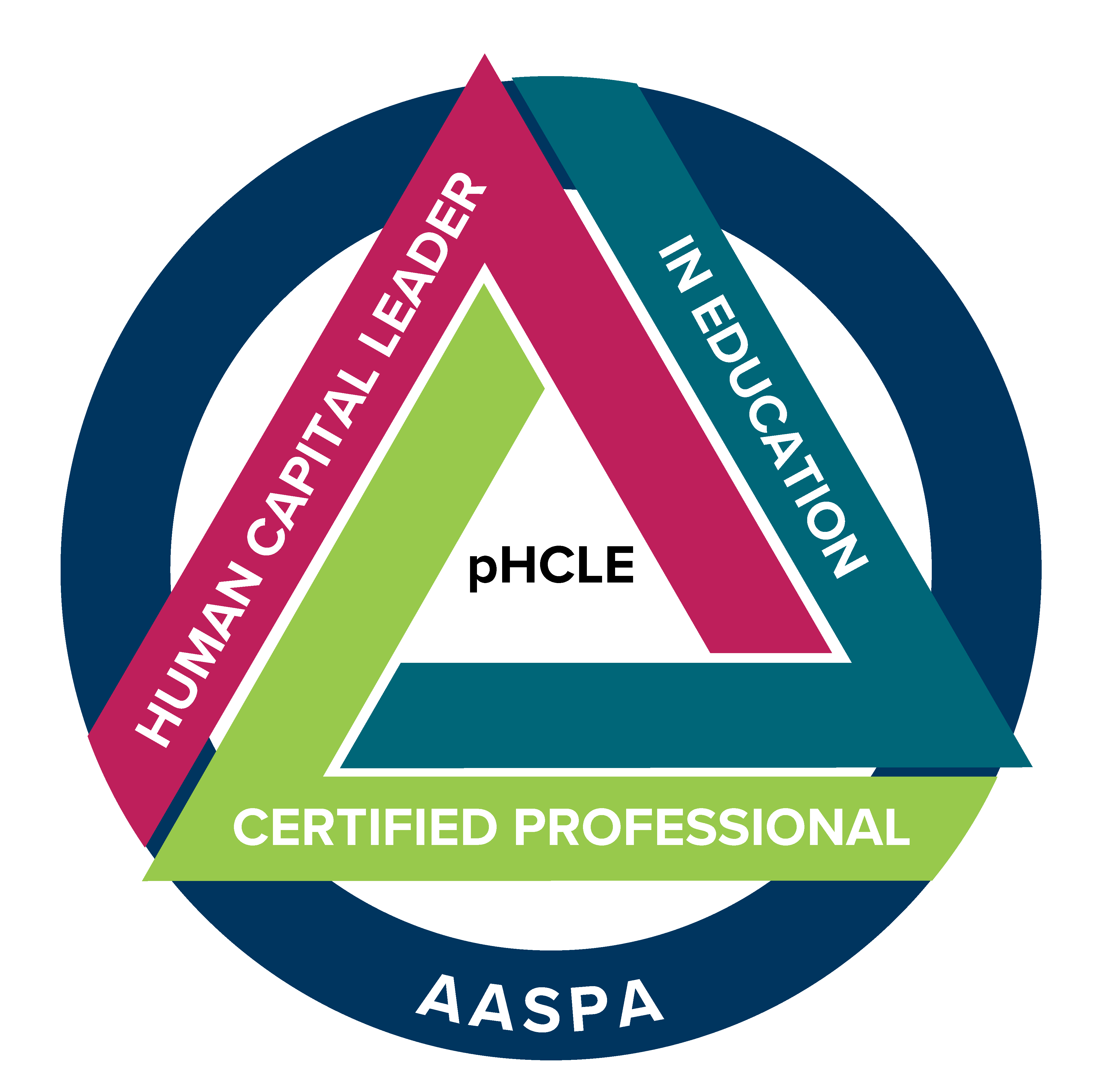 he pHCLE certification exam is a proctored, online exam that can be completed from most devices with an Internet connection and a web camera, such as a personal laptop or desktop computer. Please note that the exam CANNOT be taken on an iPad or Chromebook. The 2.5-hour exam is comprised of multiple-choice questions directly aligned with the Human Capital Leaders in Education Professional Standards. You are able to schedule the date and time of your exam during the testing window that you select.The cost for AASPA members is $295 and $395 for non-AASPA members. Four pHCLE testing windows are offered each year. Before the testing window opens, you will receive an email with instructions on how to schedule your individual testing time.
Upcoming Testing Windows
* December 1-17, 2021
* March 1-18, 2021
Refunds will not be given to individuals who fail to complete the pHCLE exam during their selected window. Transferring to a different testing window will be permitted once upon request. Requests must be made in writing to kelly@aaspa.org before the last day of your current testing window.