pHCLE Exam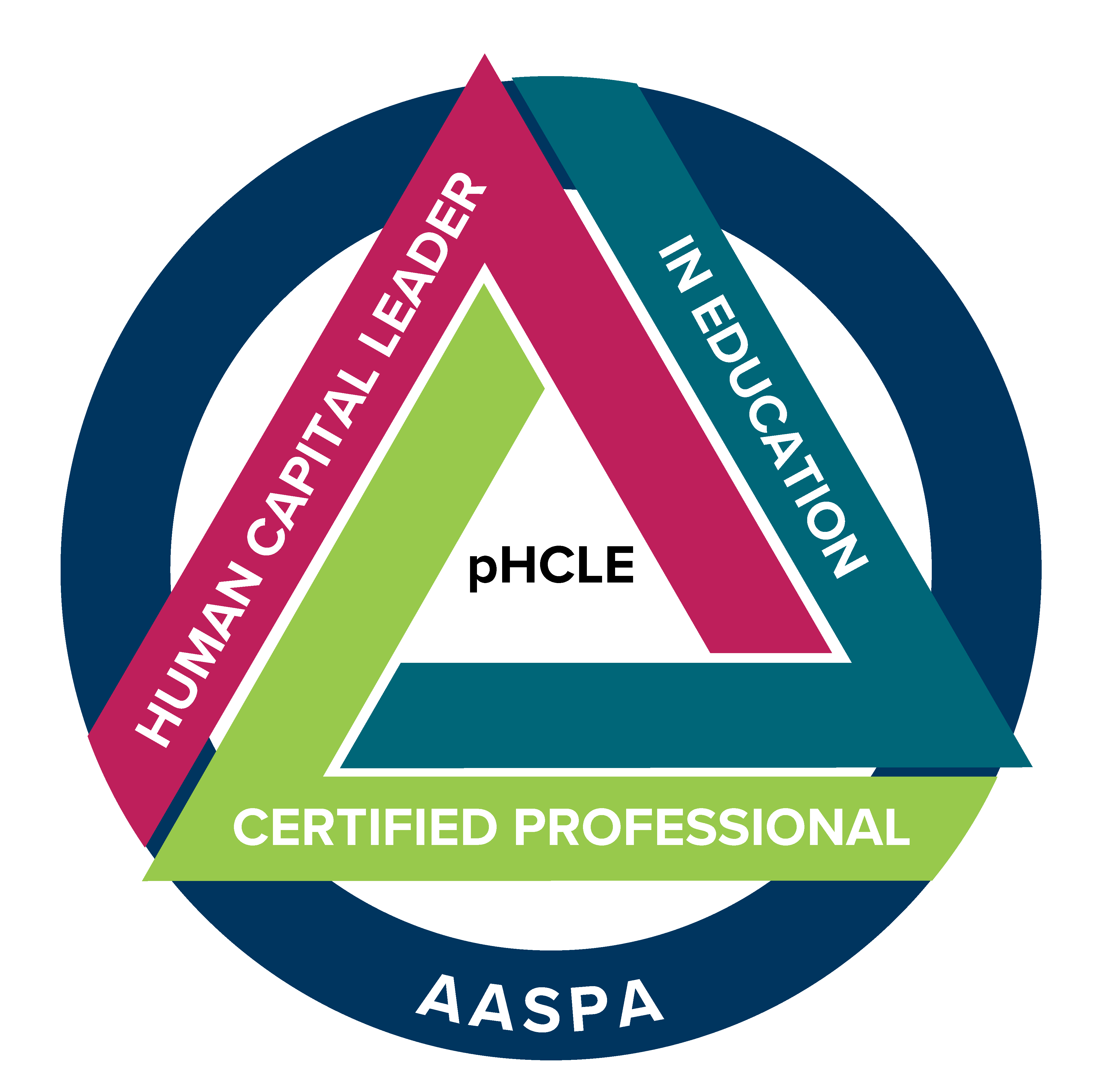 The pHCLE Certification Exam is a proctored, online exam that can be completed from most devices with an internet connection and a web camera, such as a laptop or desktop computer. The 2.5-hour exam comprises multiple-choice questions directly aligned with the HCLE Professional Standards. The exam is available 24/7, and you are not required to schedule a specific time to complete it. Before your testing window opens, you will receive an email with instructions on how to prepare your workspace, login, and access your exam. You can then take the exam at your preferred date and time using the instructions provided.
The cost for AASPA members is $300 and $550 for non-AASPA members.
There are no prerequisites to register for the exam.
Four pHCLE testing windows are offered each year.
2023 Testing Windows
* September 1-20, 2023 (Registration Deadline: September 11)
* November 10-30, 2023 (Registration Deadline: November 20)
2024 Testing Windows
* January 5-25, 2024 (Registration Deadline: December 29)
* March 15-April 5, 2024 (Registration Deadline: March 8)
* June 20-July 10, 2024 (Registration Deadline: June 13)
* November 15-December 5, 2024 (Registration Deadline: November 8)
Refunds will not be given to individuals who fail to complete the pHCLE exam during their selected window. Transferring to a different testing window will be permitted once upon request. Requests must be made in writing to kelly@aaspa.org before the last day of your current testing window.
Your will receive your exam score within one week of the close of your testing window. If your score meets or exceeds the cutoff for pHCLE credentialing, you will receive a certificate in the mail, along with recommendations for displaying your credentials as part of your professional email signature. Your pHCLE certification is valid for three years, at which point you are eligible to recertify by sharing how you have grown and contributed to the field.
Register for a 2023 pHCLE Certification Exam