AASPA Webinars
Webinars for Human Capital Leaders
AASPA webinars offer members and non-members an affordable professional development opportunity. And these savings come with a high value. Whatever the topic, you can be certain to receive training and information from experts in the field with an opportunity to interact with the presenter and other participating professionals.
Low-cost registration
No travel expenses
Limited time commitment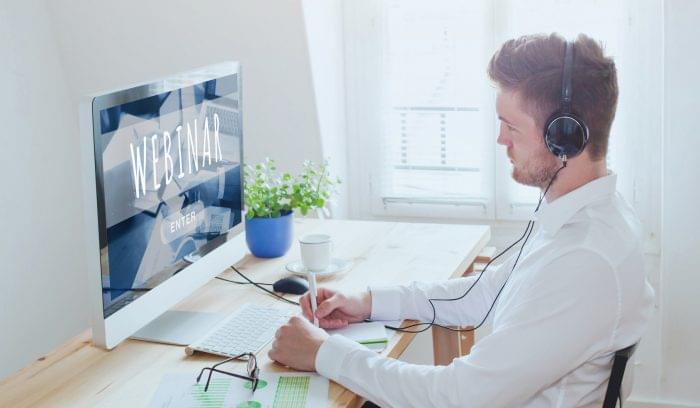 Webinars are provided free for AASPA members. Non-AASPA members who register and attend a webinar will be invoiced $25 following the event. Unsure if you are a member of AASPA? Contact us at 913-327-1222 or anna@aaspa.org.
---
View Recorded Webinars
Some of our most popular past webinars you can view are:
Leadership, Lattes & Hardwiring Excellence (4-18-19)
Effective Employee Discipline and Documentation (11-26-19)
How to Investigate Civil Rights Complaints (9-24-19)
Hiring for Equity (4-24-19)
Your First 100 Days in HR (10-25-18)
Herding Purple Cows (10-31-18)
Gender Equity. Addressing Sexual Harassment, #MeToo and Equal Pay in School (11-28-18)
To view recorded webinars, please log in to your Member Compass.
If you are not sure if you are a member, please email anna@aaspa.org to view a recording.
---