Human Capital Leaders in Education Certification Program
Learn, Certify, Recertify
Great teachers and leaders play a critical role in preparing students for success in the future. Every student should have equitable access to educators who can help them develop skills to respond to challenges in college, careers, and life.
The Professional Human Capital Leader in Education (pHCLE) certification program is rooted in professional standards that outline the competencies that human capital leaders should master:
Develop comprehensive human capital management systems (HCMS)
Manage key human capital decisions, in areas such as workforce planning, recruitment, hiring, placement, compensation, promotion, and professional development
Balance strategic and transactional HR practices
Build a cohesive HCMS through branding and communication
Maximize the use of data for continuous improvement
Adhere to relevant federal laws and regulations impacting education organizations
Implement the new Every Student Succeeds Act (ESSA) and other state and federal policies impacting human capital in education
Human Capital Leaders in Education Standards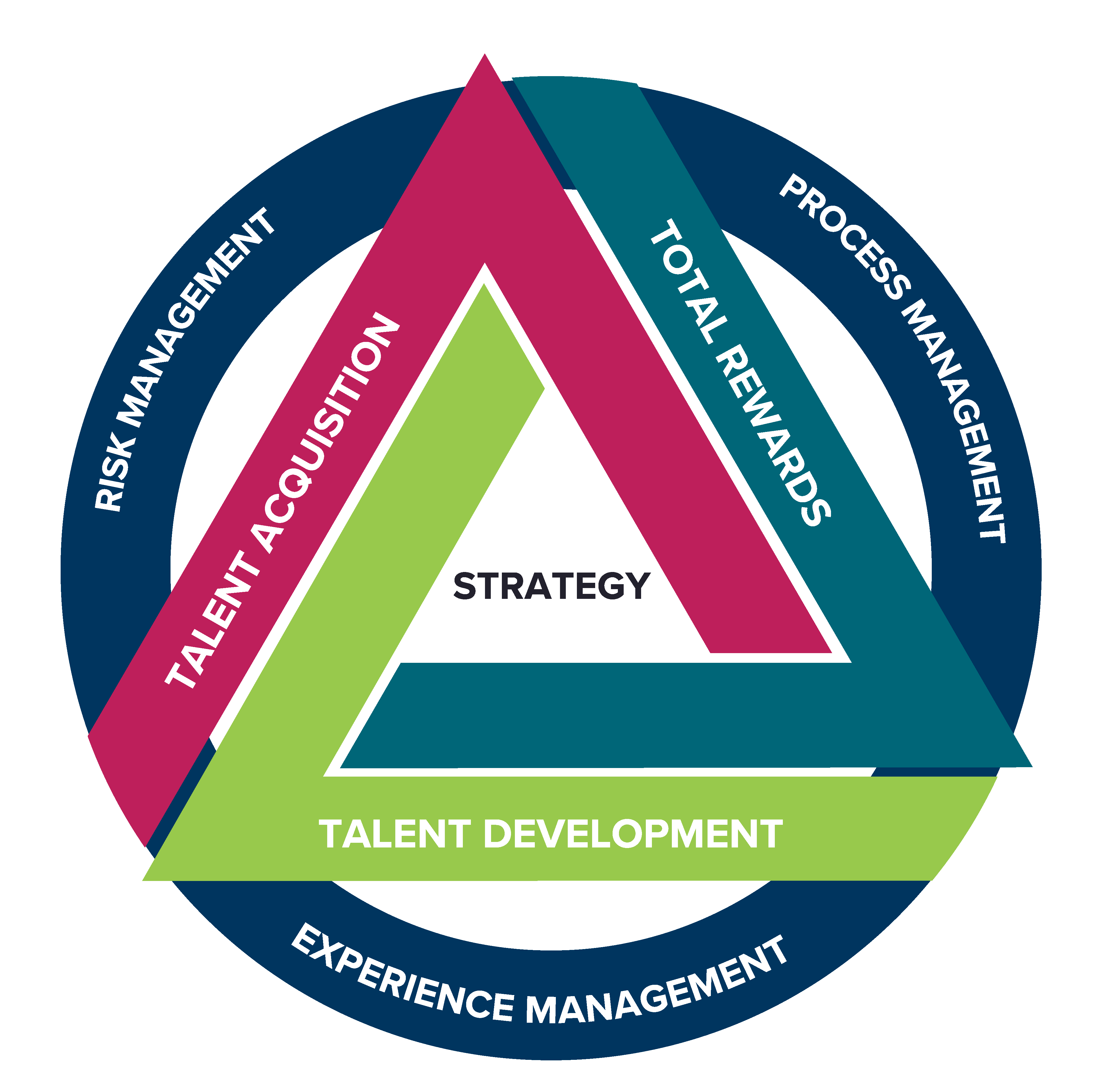 The following set of principles provide guidelines for professional behavior and the everyday work of human capital (HC) leaders in education. These principles guided the writing of the standards and are directly and indirectly referenced throughout them.
Ethical Leadership: Committing to responsible decision-making. Modeling high levels of professional conduct.
Diversity, Equity, & Inclusion: Valuing individual differences. Eliminating barriers to participation. Ensuring all voices are heard.
Learning Mindset: Seeking opportunities to improve and leverage research-based best practices.
Intended Audience: All HC leaders or PK-12 human resource new or seasoned professionals.
Click here to download the HCLE Professional Standards