Human Capital Leaders in Education Certification Program
Human Capital Leaders in Education Standards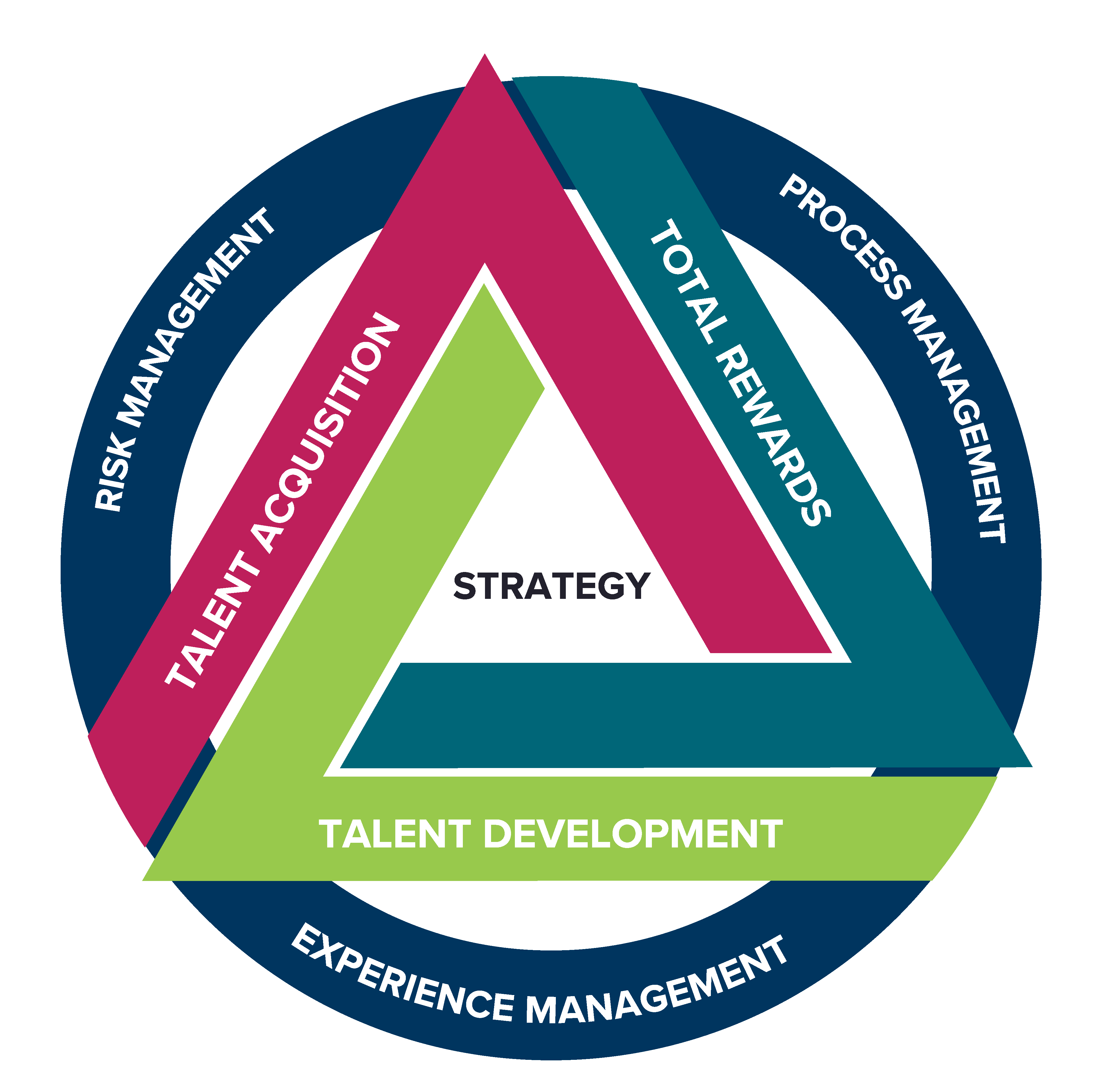 The Human Capital Leaders in Education (HCLE) standards outline the competencies that leaders in PK-12 education and related organizations need to strategically manage human capital (HC) processes at the department, team, or individual level. The Professional Human Capital Leader in Education (pHCLE) certification program is rooted in the HCLE standards and reflects mastery of the pHCLE body of knowledge (BoK).

The following set of principles provide guidelines for professional behavior and the everyday work of human capital leaders in education. These principles guided the writing of the standards and are directly and indirectly referenced throughout them.
Ethical Leadership: Committing to responsible decision-making. Modeling high levels of professional conduct.
Diversity, Equity, & Inclusion: Valuing individual differences. Eliminating barriers to participation. Ensuring all voices are heard.
Learning Mindset: Seeking opportunities to improve and leverage research-based best practices.
Intended Audience: All HC leaders or PK-12 human resource new or seasoned professionals.
---