Executive Board Election Information
The elections for President-Elect and Region Representatives are coming soon! Electronic voting will begin at 8:00 a.m. (EDT) on Monday, August 1, 2022. Voting closes at 5:00 p.m. (EDT) on Wednesday, August 10, 2022. The President-Elect will be announced during the Annual Business Meeting held on Wednesday, October 12, 2022. Regional Representatives will be announced at the Regional Meeting held on Tuesday, October 11, 2022. 
You MUST be a CURRENT AASPA member to Vote!
President-Elect Candidate: Kevin Walton
Secretary: Tanisha Holland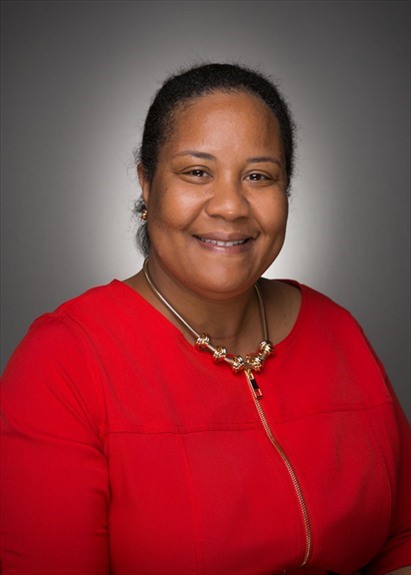 Tanisha Holland joined Prince William County Public Schools' (PWCS) Department of Human Resources in January 2016 to lead the school division's equity and employee relations efforts. Ms. Holland has a rich background in the areas of equity, leadership, communication, program development, talent identification and selection.  Before joining PWCS, Ms. Holland led Fairfax County Public Schools' recruitment efforts, she also served as the admissions director for Thomas Jefferson High School for Science and Technology; program manager for the Jack Kent Cooke Foundation's College Scholarship Program; was associate director of admissions at American University. Ms. Holland worked as a Spanish Adjunct Professor at Northern Virginia Community College, Montgomery College and Baltimore City Community College. She is an active member of the Society for Human Resource Management (SHRM), American Association of School Personnel Administrators (AASPA) and is currently AASPA's Professional Development Committee Chair. She has served as AASPA's Diversity, Equity and Inclusion Committee Chair for two years, where she led efforts to establish the organization's first Diversity, Equity and Inclusion Summit. Ms. Holland holds a B.A. in Spanish and minor in Latin American Studies from the University of Virginia and a M.A. in Spanish Studies from American University. She is certified as a Professional Human Capital Leader in Education (pHCLE) and completed Cornell University's School of Industrial and Labor Relations' Diversity and Inclusion for HR certificate program.   

Secretary: Dr. Renee Zoladz

Region 3 Representative: Dr. Vincent Citarelli
Region 3 Representative: Melanie Rhoades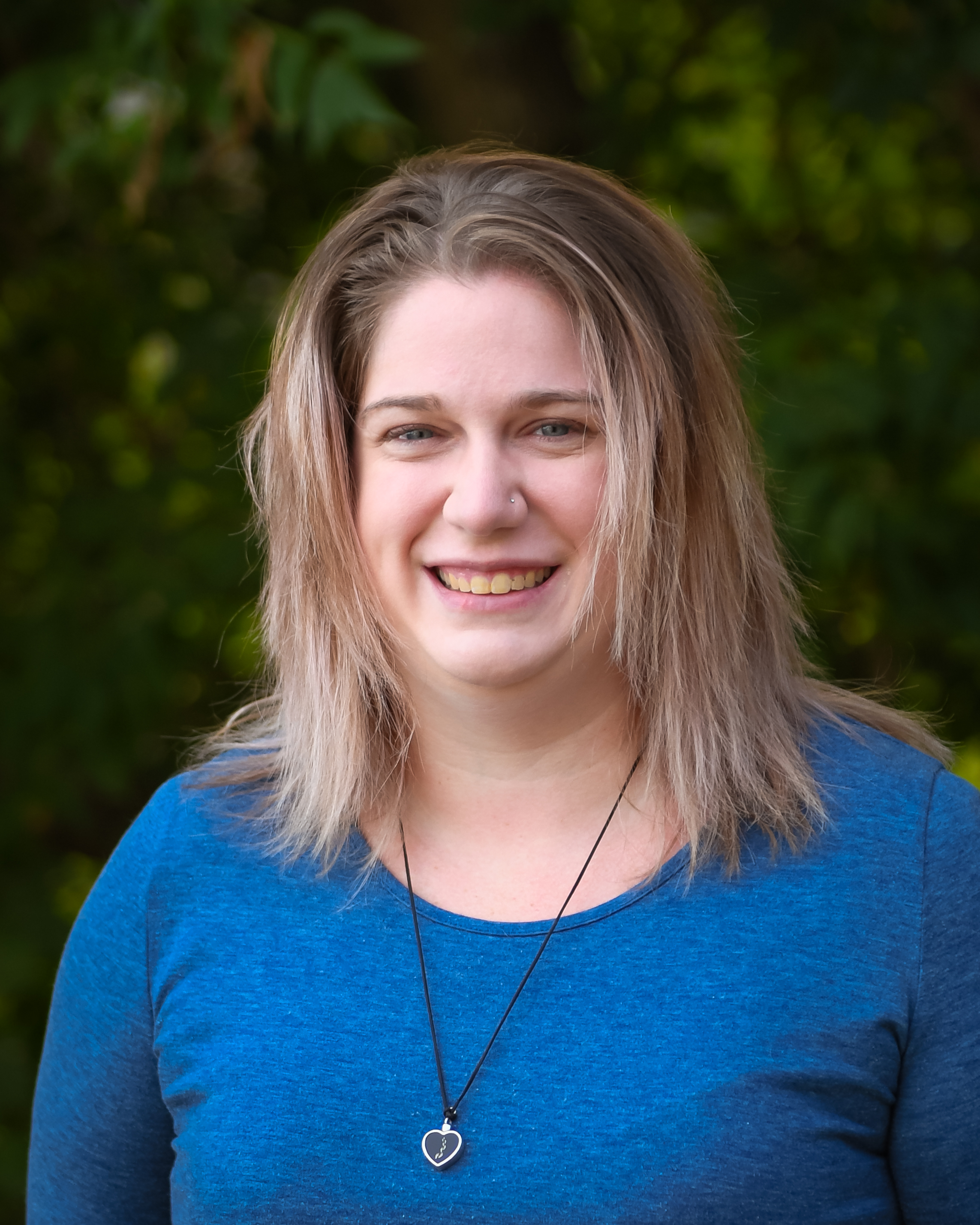 Melanie has been the Director of Human Resources for the Orange East Supervisory Union (OESU) in
Bradford, Vermont since May 2013. During that time, one of Melanie's primary focal points has been
nurturing a collaborative bargaining process with all five of her school boards and the two unions that
represent the teachers and staff. With the start of the pandemic and beyond, her interests include
streamlining and digitizing process and she has teamed with the administration, teachers, and staff to
accomplish this across her Supervisory Union. Melanie was a charter member and officer of the Vermont chapter of AASPA serving as Vice President for two years and President in 2019-2020. She has served on the Constitution & Bylaws Committee and Nominating Committee, most recently being a member of the Scholarship Committee and Diversity, Equity & Inclusion Committee. She attended her first annual conference digitally during COVID and her
first in-person conference in Washington, D.C. in 2021. Melanie holds her pHCLE and SHRM-SCP
certifications and enjoys mentoring and working with new Human Resources professionals in schools
across Vermont. Melanie attended Bishop's University in Sherbrooke, Quebec, Canada as a Bachelor's of Business
Administration student with concentrations in Human Resources Management and General Business
Management. She started her career at Dartmouth College growing her HR knowledge from a Benefits
Coordinator to Compensation Analyst before moving to OESU. She is currently completing her Master's
in Business Administration in Public Administration at Southern New Hampshire University in the hopes
of continuing to grow her career in Human Resources within the public sector. Melanie enjoys reading,
kayaking, and hiking with her 8-year old son and two dogs and lives in Piermont, New Hampshire.
Region 4 Representative: Brian Baca
Region 4 Representative: Jessica Bennington