Executive Board Election Information
The elections for President-Elect and Region Representatives are coming soon! Electronic voting will begin at 8:00 a.m. (EDT) on Monday, August 2, 2021. Voting closes at 5:00 p.m. (EDT) on Thursday, August 11, 2021. The President-Elect will be announced during the Annual Business Meeting held on Thursday, October 14, 2021. Regional Representatives will be announced at the Regional Meeting held on Wednesday, October 13, 2021. 
You MUST be a CURRENT AASPA member to Vote!
President-Elect Candidate: Dr. Dale Fisher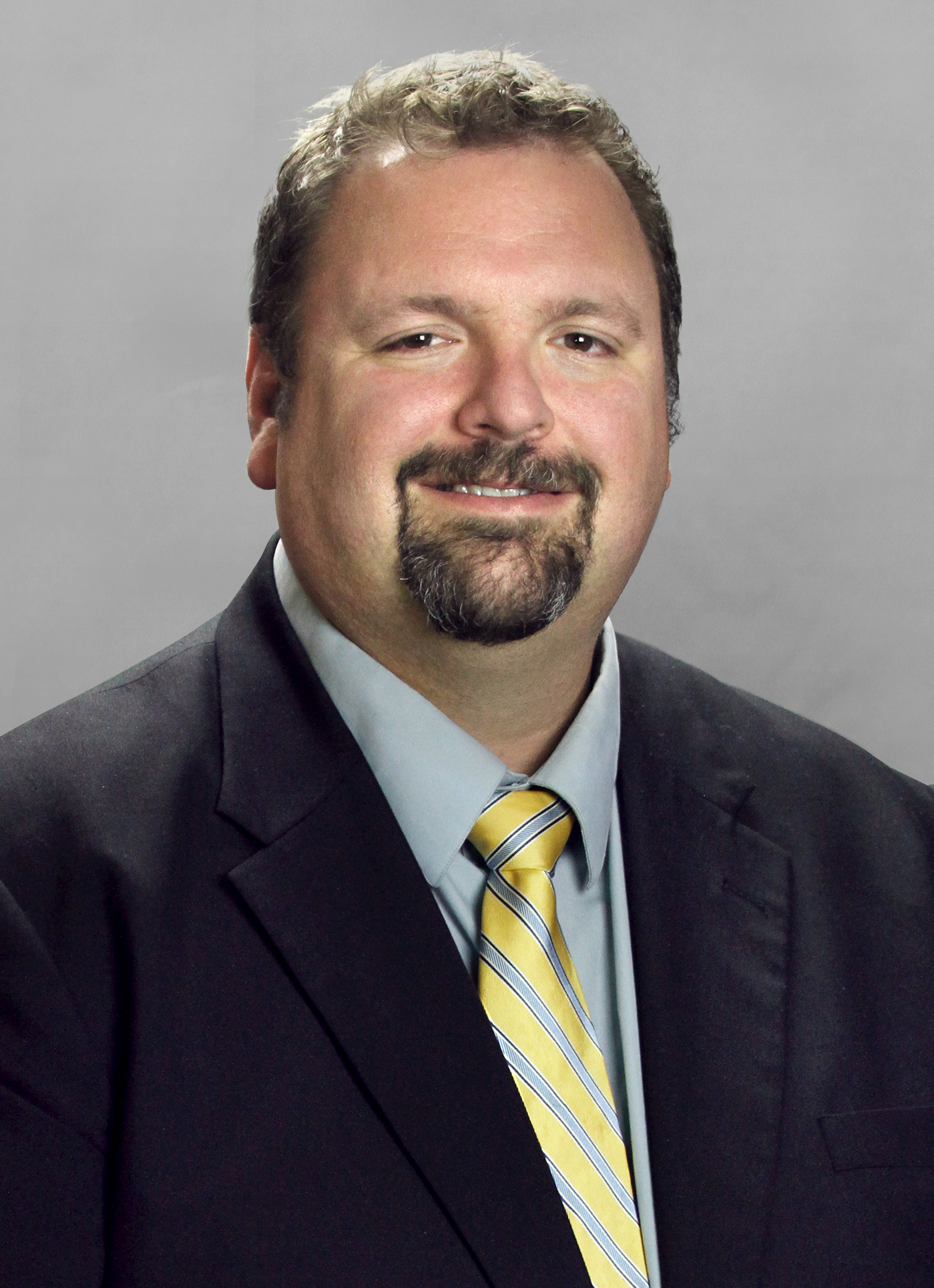 Dale's greatest passion is fostering and growing individual relationships to bring forth the best in each and every organization he serves. He feels this passion is best matched in his current role as the Assistant Superintendent for Human Resources in Deerfield Public Schools District 109 in Deerfield, IL.  On his leadership journey, he has built a unique skillset in human capital leadership that spans twenty-three years in public education; including serving as a middle school science teacher, assistant principal, principal, and executive director. Dale is ardent about sharing what he has learned and supporting his peers. He actively serves on the Executive Board for AASPA, while making numerous presentations at the annual conference over the years. He is also very active with IASPA, the State of Illinois affiliate.  He served two terms as Treasurer of the organization, a term as Member-at-Large, and is currently the President.  Each year he taps into his knowledge base to share and present at both their annual IASPA conference and at the HR Essentials conference, designed for support staff. Dale holds a Bachelor of Science degree in Elementary Education from the University of Wisconsin-Platteville, a Master of Science in Educational Leadership from Cardinal-Stritch University, a Doctorate in Education from Loyola University of Chicago.  In addition to his Illinois licensure, Dale also holds licensure in the State of Wisconsin, is a certified Chief School Business Official and was one of the first K-12 HR leaders to earn the coveted pHCLE certification while also maintaining his SPHR certification. Finally, Dale co-hosts a monthly Twitter chat known as #IASPAchat, which serves to connect and support K12 HR professionals, and he is most at-home in his HR role when he is mentoring a number of burgeoning HR leaders in the greater Chicagoland area.
Region 1 Representative: Dr. Steve Grubb 

Steve serves as Chief Talent Officer in the Highline School District (17,500 students), adjacent to Seattle.  With support from the Bill and Melinda Gates Foundation, Steve leads an effort to restructure a human resources department with greater focus on recruiting and retaining teachers and administrators of color.  This emphasis continues with the support of Design Lab 2 from the University of Washington. Steve's professional interests center on leadership, recruitment, retention, and HR systems and standards. Reflecting these interests, recent presentations include:  Recruiting and Retaining Teachers of Color, AASPA Seattle (virtual due to Covid) October 2020; "Teachers Who Look Like Us", AASA National Conference, Los Angeles 2019; "High Quality and Diverse Principal Leadership: Flipping the Traditional Preparation Model", ASU/GSV Summit San Diego 2019; Recruiting Teachers of Color and HR Branding, (Ohio Personnel Administrator's state conference, 2018), From Transactions to Transformation: Developing Learning Focused Partnerships (AASPA, 2017); Human Resources and Instructional Leadership (AASPA, 2016), and Human Resources and Evaluation (Central Washington University, annually 2016-2019).  Steve has also served as adjunct graduate faculty for Western Washington University and University of Washington, Bothell.  In these roles he has taught graduate-level classes related to: school leadership, school law, education policy, and human resources. In addition to receiving a doctorate (and superintendent credential) from the University of Washington in Educational Leadership and Policy Studies (2007), Steve attended the Harvard Institute for School Leadership (2007); Harvard's Principal Center (2000); Western Washington University Principal certification, and holds a Masters in Special Education from the University of Washington (1992).  Steve has also served students and educators as a teacher, principal, and school supervisor.  He is married, has four children, and lives in Snohomish, Washington. 
Region 2 Representative: Sheila Dorsey-Smith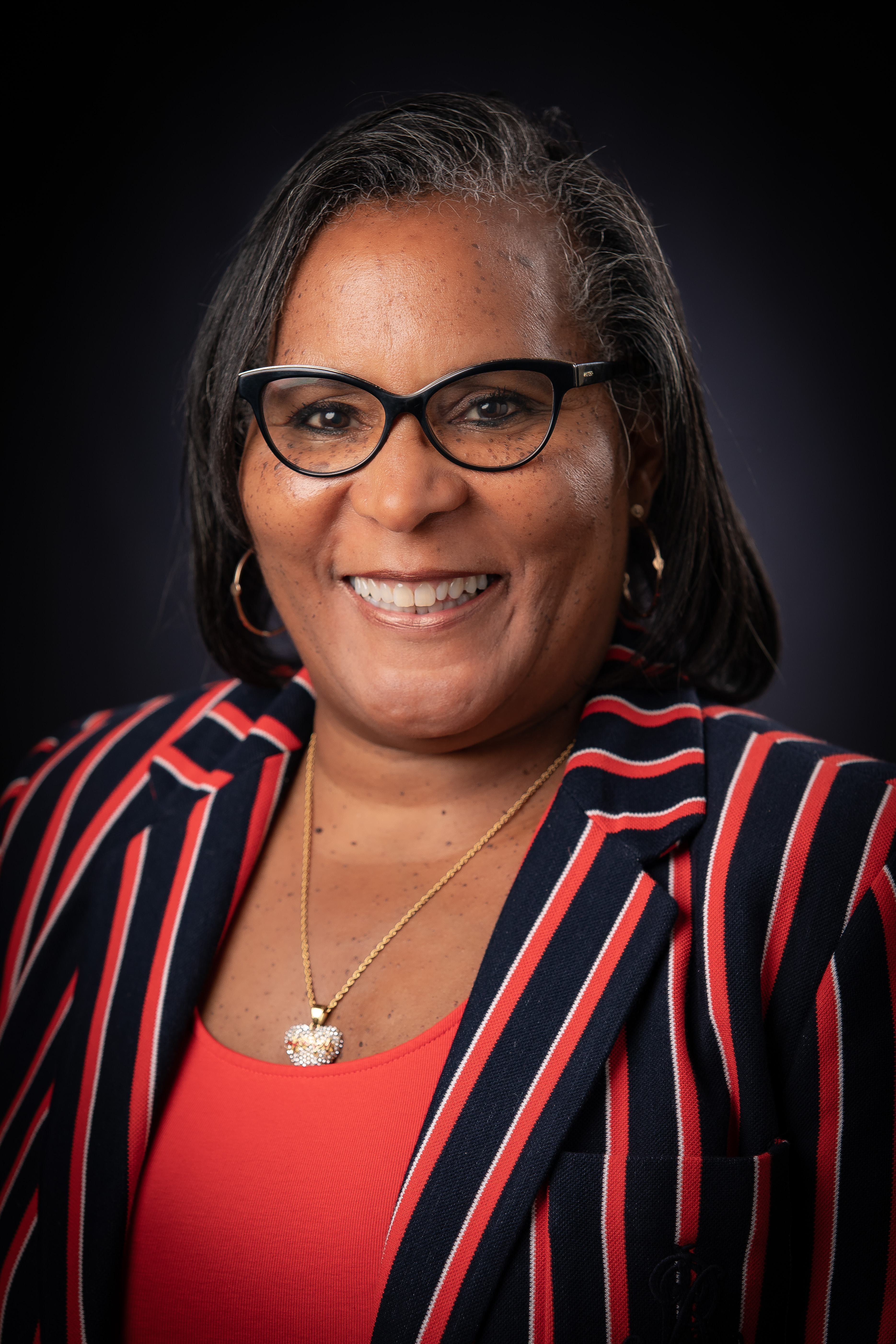 Sheila Dorsey-Smith is the Assistant Superintendent of Human Resources at Kalamazoo Public Schools (KPS) in Kalamazoo, Michigan.  KPS serves 13,000 students with a staff of approximately 2000 employees in 25 schools.  Kalamazoo Public Schools is the home of the Kalamazoo Promise, a philanthropic gift that provides free college and career training for every graduating senior.  This gift has been and is being studied worldwide.  As an unintended consequence of  The Promise, the teacher shortage is non-existent in our district. Sheila has been actively involved in the educational field for over 32 years.  She has worked 19 years in human resources: 12 years in Kalamazoo Public Schools and seven years in Saginaw Public Schools in Saginaw, Michigan.   Prior to human resources, Sheila served in Saginaw Schools as a high school teacher, assistant principal, principal, Director of Human Resources and finally, Executive Director of Human Resources.  She began her educational career as an elementary teacher in Detroit Public Schools. Sheila received a Bachelor of Arts degree in Accounting and Economics from Marygrove College, a Master of Arts degree in Marketing Education from Eastern Michigan University, a Master of Arts degree in Educational Leadership from Saginaw Valley State University and is currently completing doctoral studies in Educational Leadership at Western Michigan University. Sheila has been a member of AASPA since 2010 and has been actively involved since joining.  She has served on various committees since joining to include the Legislative, Membership, Scholarship and the Minority Caucus where she represented District 2 prior to becoming the co-chair for two years and then the MC chair for two years.  She was a part of the team that assisted in the Minority Caucus becoming an AASPA standing committee.  She has presented at an AASPA conference and regularly volunteers while at the conference, most notably at the early morning netwalking event. Sheila has been a member of MASPA since 2004 and is spearheading the formation of the Kalamazoo Area School Administrator Association and regularly presents at the quarterly roundtable meetings.  In addition, she chairs the Michigan Middle Cities Human Resources Committee that provides resources and networking for middle sized school districts in the state of Michigan. 
Region 2 Representative: Julie Grotophorst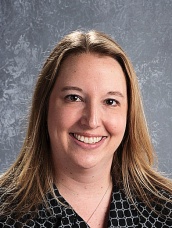 Julie Grotophorst has served as the Director of Human Resources for the Greendale School District in suburban Milwaukee for 16 years.  Julie holds a Master's degree from the University of Wisconsin - Madison in Industrial Relations/Human Resources.   She has been an active AASPA member and presenter at both AASPA and the Wisconsin Association of School Personnel Administrators (WASPA) conferences.  Julie has been active in the WASPA organization since 2005, and has served on the WASPA Board of Directors since 2012 as Secretary and President of the organization as well as on the Communications Committee and Conference Planning Committee for the Legal Seminar and Winter Seminar.  Julie is a frequent presenter for the WASPA organization including the New to HR Academy, WASPA/WASBO Joint Conference, WASPA Winter Seminar, WASPA Equity and Engagement Conference, and Fall and Spring Conferences.  In 2017, Julie received the Milwaukee Business Journal HR Awards: Individual Category - Education Award. Julie has served on the Professional Development AASPA committee since 2018, has attended four AASPA Conferences, has presented at two AAPSA conferences, and is looking forward to becoming even more involved with AASPA as the Region 2 representative.  Julie earned her pHCLE certification in 2018.  AASPA and the pHCLE certification process have been critical to Julie's continued development as an HR Leader and state representative.  Her strong leadership includes serving as a representative for the Wisconsin State Superintendent Task Force on School Staffing Challenges, representing WASPA interests with the State Superintendent, Department of Public Instruction, and School Leadership representatives to address staffing shortages and advance the teaching profession.  Through her membership in AASPA, Julie is an active member of the second cohort of the National Working Group on Teacher Retention, hosted by AAEE and Upbeat.  In 2018, Julie served as one of three Wisconsin representatives at the American Institutes for Research – Rural Teacher Recruitment and Retention Cross-state Collaboration.  These opportunities have provided Julie leadership opportunities to network with other HR Directors and Superintendents focusing on the important work of advancing the profession and developing strategies to recruit and retain high quality educators with a specific focus on increasing the diversity of the teacher workforce.  Julie looks forward to becoming more actively involved in the AASPA organization and representing the members of Region 2. 
Region 2 Representative: Dr. Monica Schroeder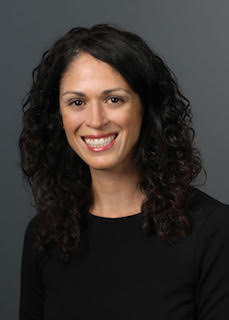 Dr. Monica Schroeder is a proud Latina, human capital leader. She is the daughter of immigrants from Havana, Cuba, and La Paz, Bolivia. She graduated high school from the American School Foundation in Mexico City, Mexico. Following in her father's footsteps, she attended DePaul University and earned her Bachelor of Science in Elementary Education in 1999. For six years, she taught both elementary and middle school students in Palatine, Illinois. In 2006, Monica began her administrative career in Highland Park, Illinois, at North Shore School District 112 and remains there today. She has held several roles including middle school associate principal, co-principal, principal, and assistant superintendent of personnel services. In 2018, Monica was named Deputy Superintendent of North Shore School District 112 (NSSD 112) which serves approximately 3,800 students and has over 530 employees. She is responsible for the oversight of all human resources functions, co-supervises principals and the Directors of Technology and Communications, and serves as acting superintendent in his absence. Monica earned her Masters of Science in Educational Leadership and Doctorate of Education in Administration and Supervision from Northern Illinois University. Most recently, she earned her Chief School Business Official (CSBO) endorsement through Northern Illinois University. She was also one of the first school HR professionals to secure the Human Capital Leaders in Education (pHCLE) certification. During her time in AASPA, she has attended many annual conferences and served on the Recognition Committee and was the co-chair and chair of the Leon Bradley Scholarship Committee. She has also presented at the annual conference for a number of years on various topics including Twitter Chats and Happiness in HR. Beyond her service at AASPA, she is also an active member of the Illinois Association of School Personnel Administrators (IASPA), AASPA's Illinois affiliate. For the past several years, she has served as Chair of the Mentor Committee dedicating time and resources to pair new personnel leaders with veterans as well as serving as a mentor. She and a colleague created and co-moderated #IASPAchat, a monthly Twitter chat open to HR colleagues to discuss all things school HR related. She also serves as the moderator for the IASPA Twitter handle. Monica also co-facilitates a monthly statewide chat for educators in Illinois called #iledchat.  Monica has been recognized by IASPA as Mentor of the Year in 2020, Personnel Administrator of the Year in 2021, and was elected incoming President of IASPA this past January. Monica is passionate about using data to select talent, building social connections, and cultivating a positive culture in organizations to improve student learning.