Executive Board Election Information
The elections for President-Elect and Region Representatives are coming soon! Electronic voting will begin at 8:00 a.m. (EDT) on Tuesday, August 1, 2023. Voting closes at 5:00 p.m. (EDT) on Thursday, August 10, 2023. The President-Elect will be announced during the Annual Business Meeting held on Thursday, October 5, 2023. Regional Representatives will be announced at the Regional Meeting held on Wednesday, October 4, 2023.
You MUST be a CURRENT AASPA member to Vote!
President-Elect Candidate: Ruth Green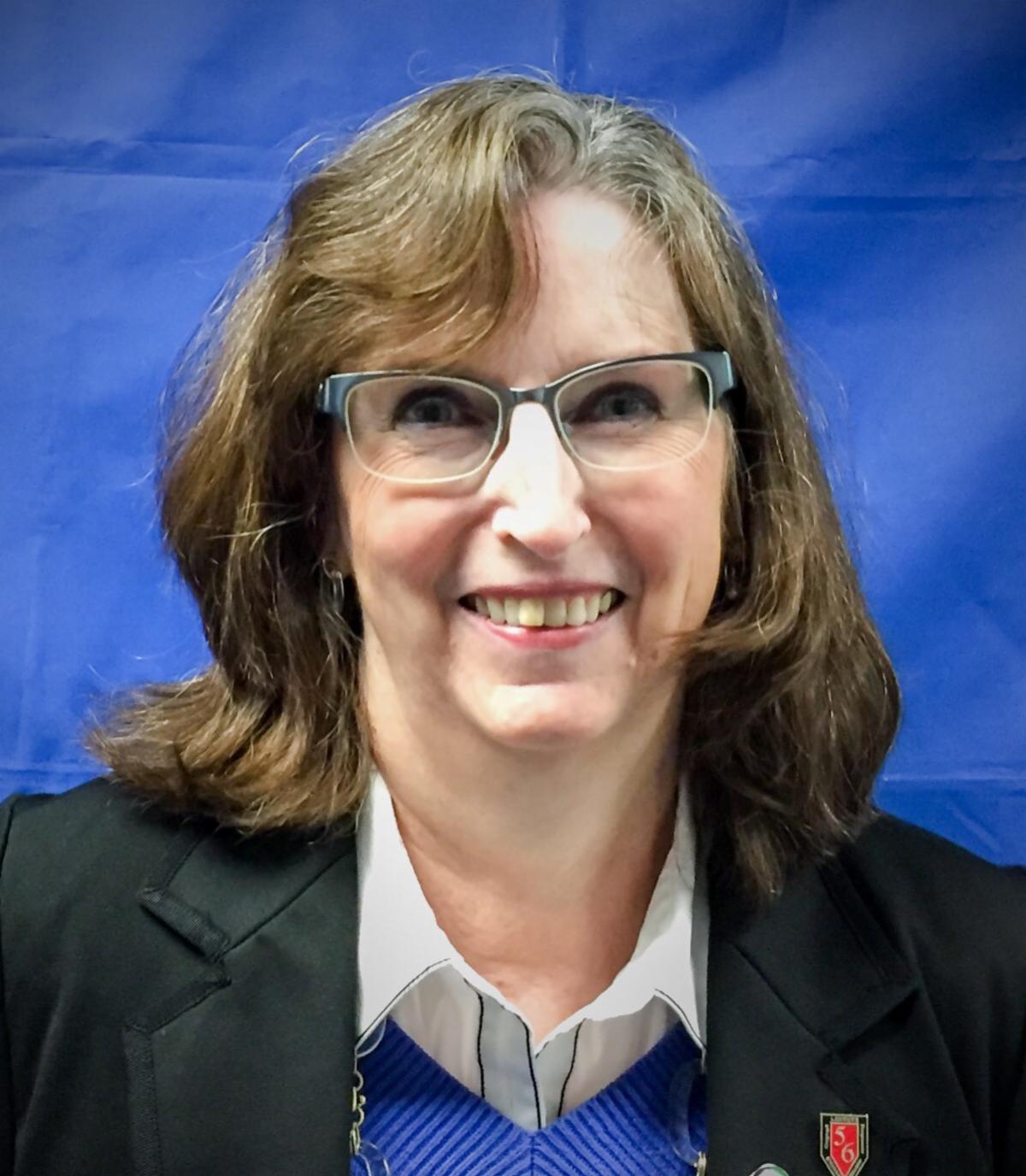 Ruth is the Director of Human Resources for Laurens School District 56 in Clinton, South Carolina where she has served for the past 15 years. She has a deep understanding of the role human resources plays in ensuring a quality educational experience for all students. Recruiting and retaining exceptional educators and creating a culture of trust and respect is her driving vision. She is particularly passionate about fostering and growing alternative certified teachers who are becoming an increasing presence in our schools. An active member of AASPA for 13 years, Ruth has attended annual conferences, Boot Camps and the Diversity Equity & Inclusion Summit as well as participated in AASPA webinars and workshops. For the past three years she has been the Region 6 Representative to the AASPA
Board of Directors. She has served on the Finance, Legislative, Bylaws and Membership Committees and as a State Affiliate Leader. She was honored to be South Carolina's Personnel Administrator of the Year and was a nominee for AASPA's Herb Salinger Personnel Administrator of the Year Award. She is active with SCASA, the South Carolina affiliate, currently serving on the Personnel Group's executive committee and having completed terms as President, Treasurer, SCASA Executive Board representative and chair of many committees. Working with the regional consortium, WPEC, Ruth was a founding member and Chairman of the Benefits Administrators group and is a long-time member of the WPEC Personnel group, serving as Chairman since 2017. Ruth strongly believes in the power and value of the collaboration of human capital professionals. Working together, we can influence and effect change at local, regional, state, and national levels. This is why her work with regional and state organizations and with AASPA is so important to her. A graduate of Georgetown University's School of Language and Linguistics, Ruth went on to obtain her MBA at the University of Maryland with a concentration in Finance. She was one of the first in the nation to earn her pHCLE certification through AASPA's acclaimed program, an accomplishment of which she is very proud. Ruth has worked in private industry and owned and operated a family business. All of these experiences have contributed to her growth as a human resource professional. They provide invaluable insights and perspectives for her ongoing work with AASPA and in South Carolina. Ruth's leadership, administrative, interpersonal, and analytical skills will enable her to effectively serve as AASPA President-Elect. Working with the AASPA board, staff, and membership, she would be honored to bring her unique talents and passions to AASPA's mission to be "the leader in the education, support and advocacy for our membership and the students they serve."
---
President-Elect Candidate: Dr. Monica Schroeder


As a former English as a Second Language Learner, Monica is someone who deeply believes in the power of public education. She is driven to create a strong, positive culture to improve student learning outcomes. Her ultimate "why" is to recruit and retain the best educators for students. Her strong relationship building skills are best matched in her current role as the Deputy Superintendent in North Shore School District 112 in Highland Park, Illinois. Monica's primary responsibilities lie in personnel services, however, she juggles supervising the Directors of Communication and Technology, coaching and supporting principals, and serves as the superintendent in his absence. Monica has twenty-three years in public education; including serving as an elementary teacher, middle school ELA teacher, associate principal, principal, and assistant superintendent. Monica loves sharing what she has learned and supporting her peers. She actively serves on the Executive Board for AASPA, while making numerous presentations at the annual conference over the years. She is also very active with IASPA, the State of Illinois affiliate. She served as the Mentor Committee Chair and is currently the Past-President. Each year Monica presents at the annual conference and has expanded her networking skills to include serving as a guest podcaster whenever the opportunity presents. Monica holds a Bachelor of Science degree in Elementary Education from DePaul University, a Master of Science in Educational Leadership from Northern Illinois University, a Doctorate in Education from Northern Illinois University. Monica is also a certified Chief School Business
Official and holds the pHCLE certification. Finally, Monica has previously co-hosted monthly Twitter chats known as #IASPAchat, which served to connect and support K-12 HR professionals, and #iledchat to connect educators throughout the state of Illinois. Monica is the proud wife of Jason Schroeder, a high school dean of students and a football coach. She is also a dog mom to her adorable shih-poo, Walter.
---
Region 5 Representative: Amy Dillon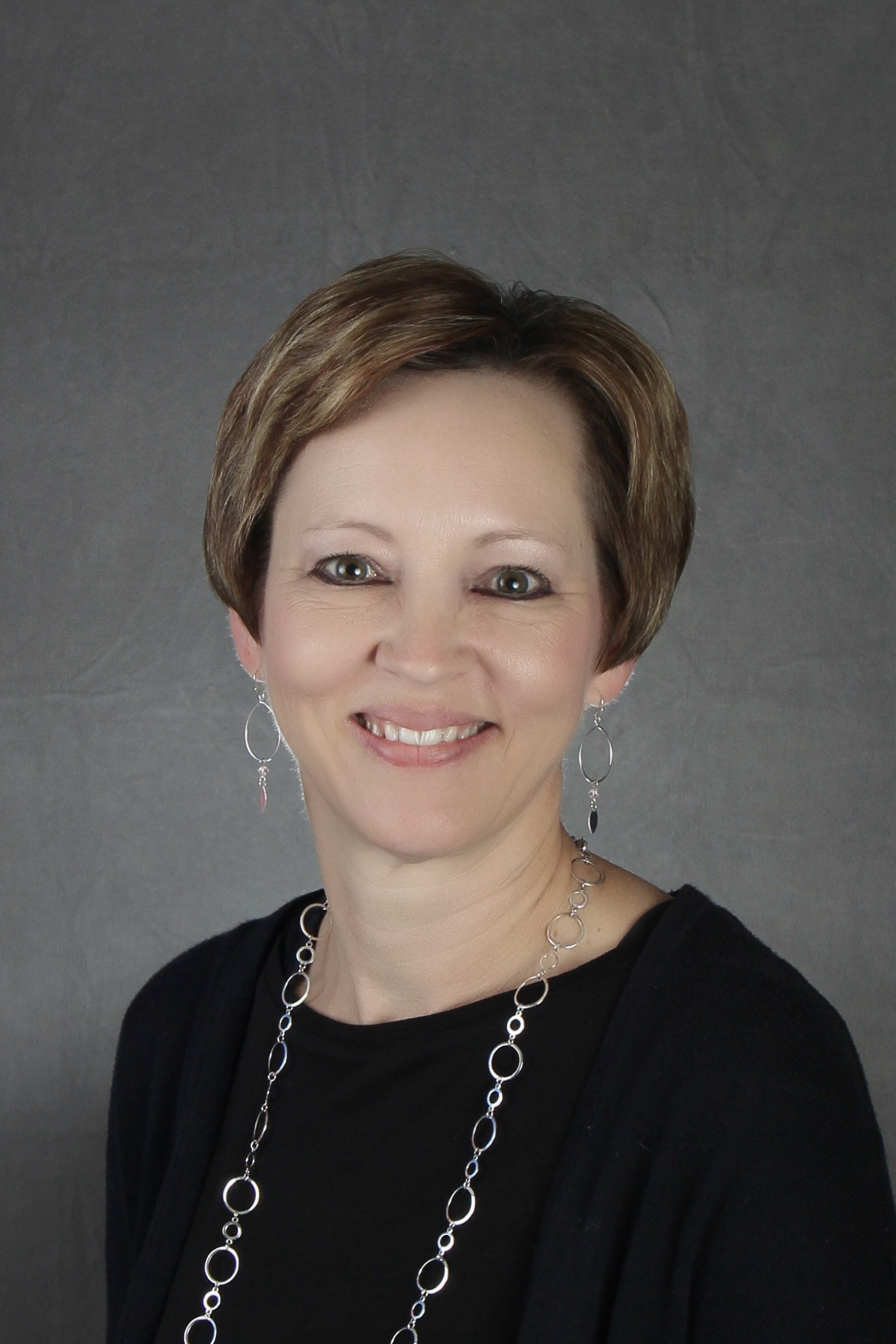 Amy has provided advocacy and leadership in education for over 30 years, developing systems and supports for multiple constituencies along the way. She currently serves as the Assistant Superintendent of Human Resources for the Park Hill School District in suburban Kansas City, Missouri. Throughout her time in education, Amy has shared her time and talent to those entering the field of
education or human resources. Early in her school HR career, Amy developed an interviewing protocol for paraprofessionals which was shared at AASPA national conferences in Detroit and Kansas City and was published in the Journal of Special Education Leadership. In addition, Amy has had the opportunity
to share her work regarding school district branding at AASPA conferences in Orlando, Albuquerque, Phoenix, and Minneapolis. Other presentations she has shared at the national, state, and local level include Supporting Employee Mental Health, Start the Chat, Employment Law 101: Alphabet Soup, Virtual Onboarding: Supporting New Hires in a Remote Environment, and FORCE: A University Partnership to Recruit Teachers of Color. Amy has also conducted webinars and written articles for AASPA publications. She is also very active in the AASPA Missouri state affiliate, MOASPA, currently serving on the conference committee for that organization. During the evening, she teaches a graduate level Human Resources course for aspiring building leaders. Amy is passionate about contributing to AASPA. She has served on the Time and Place Committee, the Membership Committee and served as the Chair of the Recognitions Committee. She currently serves on the Scholarship Committee. Amy's leadership endeavors have been supported by her experience as a district teaching specialist, building administrator, director of classified personnel, and director of human resources in two districts. She holds a bachelor's degree in secondary education from the University of Kansas, a master's degree in educational leadership from Wichita State University, and a doctoral degree in educational leadership and policy studies from the University of Kansas.
Region 5 Representative: Willie Watson, Jr.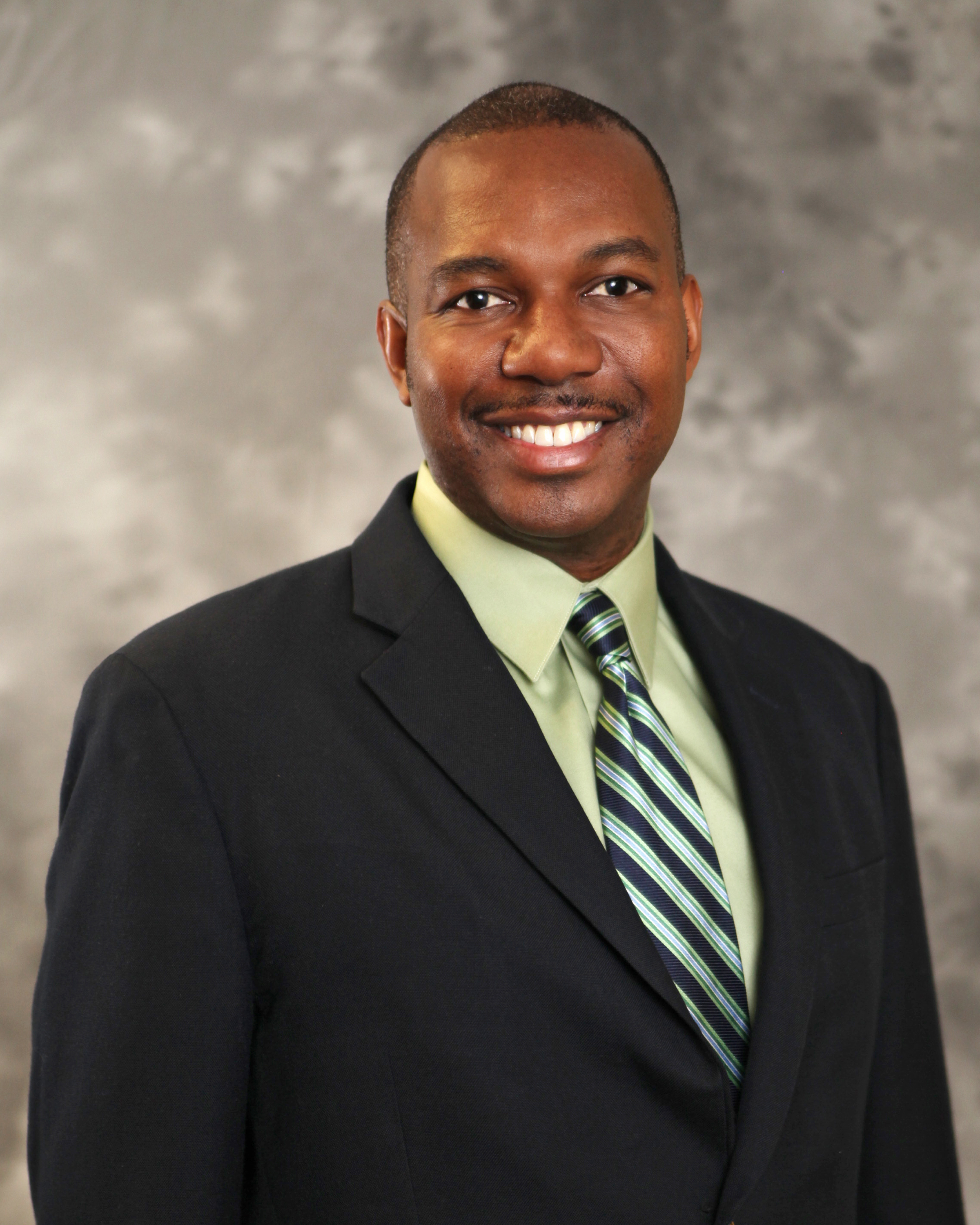 Willie Watson, Jr., a seasoned public school human resources administrator, brings a host of knowledge and experiences to the educational HR arena for the last 25 years. Willie is currently the Chief Human Resources Officer with the Pflugerville ISD situated on the edge of the beautiful Texas hill country around the Austin, Texas area. Willie has a master's degree as a social studies certified teacher, certified SPHR/SHRM-SCP, one of the founding members who established the Central Texas Association of School Personnel Administrators (CTASPA), a former TASPA District 3 State Representative, a former President of the Texas Association of School Personnel Administrators (TASPA), and a former AASPA Nominating Committee Chairperson and Co-chairperson. Willie has attended the last 10 national AASPA national conferences and presented on multiple occasions at the national, state, and local levels. Some examples of his presentations include the areas of staff climate and culture, staff retention, HR best practices with campus staffing, and employee corrective action tips and techniques. Additionally, Willie serves on multiple local, state and national HR related advisory boards and committees inclusive of the University of Texas at Austin- Department of Education, Concordia University- Department of Education, Educational Service Center (ESC) Region XIII, Austin Community College- Department of Education, and the National Association for Corporate Health Risk Management. Being the Chief Human Resource Officer/Assistant Superintendent in several different school districts has provided him multiple occasions to broaden his perspective as well as sharpen his skill set. His tenure in the field has allowed him to build wonderful relationships with many colleagues around his state and country. He continues to regularly serve as a mentor to various HR administrators. Willie's leadership style is characterized as 'leading by example.' He believes the field of education requires everyone in all capacities to do whatever it takes for the success of children. In all processes, the ultimate goal should be: "Would this action positively impact children?" As an educator, it is imperative that we seek out all opportunities to better understand and attempt to resolve issues impacting the educational process. His love of human resource management, education, and service transcends into his work and throughout his personal life. Willie looks forward to honorably serving ALL AASPA members of region 5.
---
Region 6 Representative: Seza Aldrich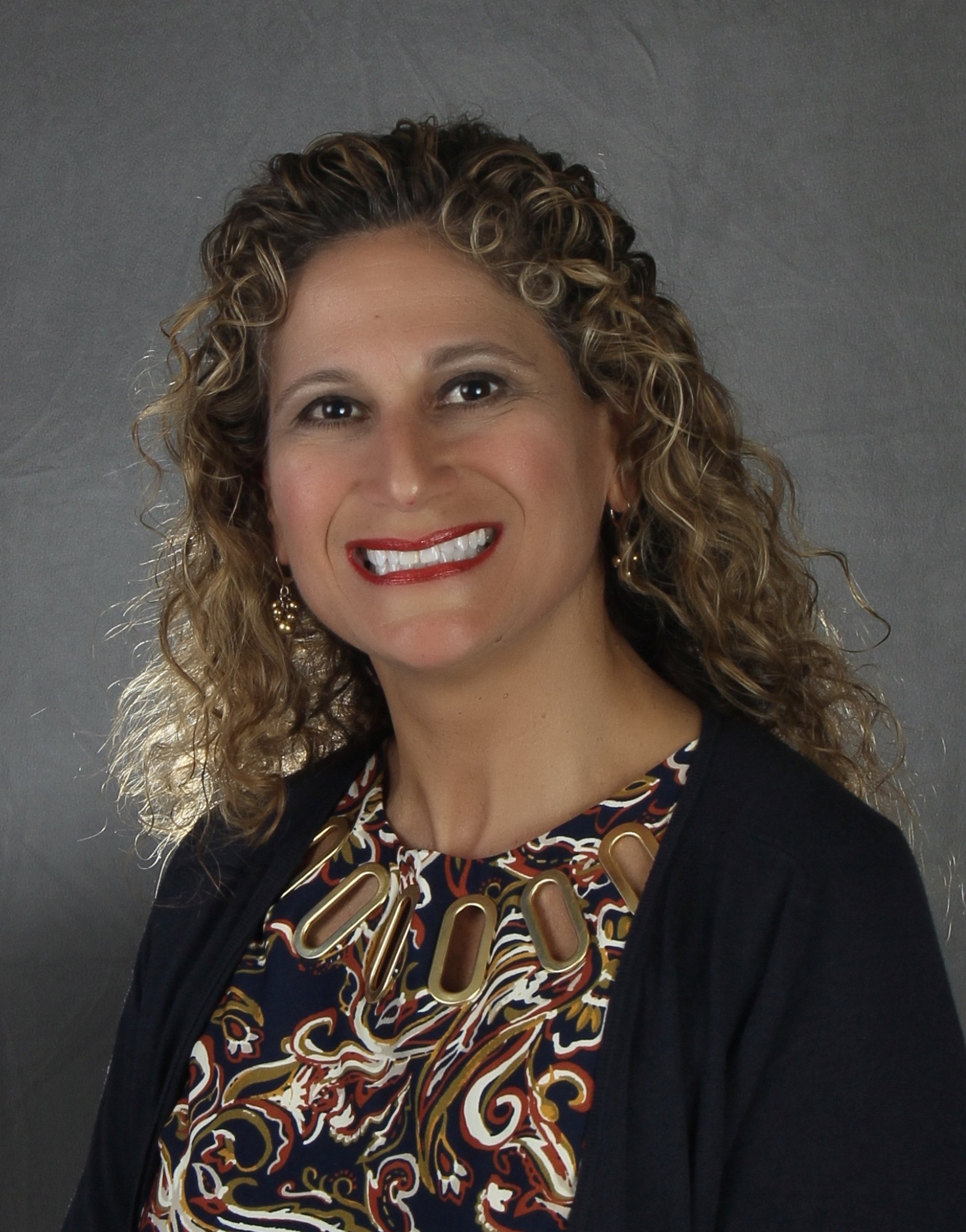 Seza Aldrich has served various roles, since 2006, in the Department of Human Resources for Henrico County PublicSchools, the 6th largest public school division in the Commonwealth of Virginia. Seza's program areas have ranged to include talent recruitment and acquisition, talent management, retention, data analysis and reporting, strategic workforce planning, employee relations and performance management, employee engagement and coaching, leadership training and development, policy and regulation review and redesign, investigations, leave and absence management, Virginia Department of Education licensure, and compliance matters such as Family and Medical Leave Act, Americans with Disabilities Act, and Workers' Compensation. Her current role involves serving all areas and aspects of Human Resources functions for the school division's 48 elementary schools and program areas.
Seza is a member of the Society of Human Resource Management and is a SHRM Certified Professional. Seza has been a member of the American Association of School Personnel Administrators (AASPA) for nearly 20 years and serves on the Executive Board, as the Immediate Past President, for the Virginia Association of School Personnel Administrators, (VASPA) having previously served in the roles of Secretary and President. Seza has presented on Human Resources topics at both the national and state level. Seza has also served on various committees for both AASPA and VASPA. Her most recent professional contributions include representing Virginia at the National Educator Shortage Summit, serving on the Virginia Department of Education's Teacher Recruitment and Retention Advisory and Steering Committees, the Dean's Advisory Board for Virginia State University – College of Education, committee member on the Virginia Commonwealth University Careers in Education Panel and Career Switcher Committee and for the University of Richmond, School-Based Teacher Education Programs, Finding Employment Panel, and Aspiring Leaders Association.
Seza holds a Master's degree in Education and Human Development from The George Washington University and a Bachelor of Arts and Associate in Applied Science degrees in Business Administration. Seza, along with her Armenian family, moved to the United States when she was at the age of 11. Seza along with her husband of 24 years, Josh, and their golden doodle fur baby, Rusty, reside in Glen Allen, Virginia.
Region 6 Representative: Ramon Ray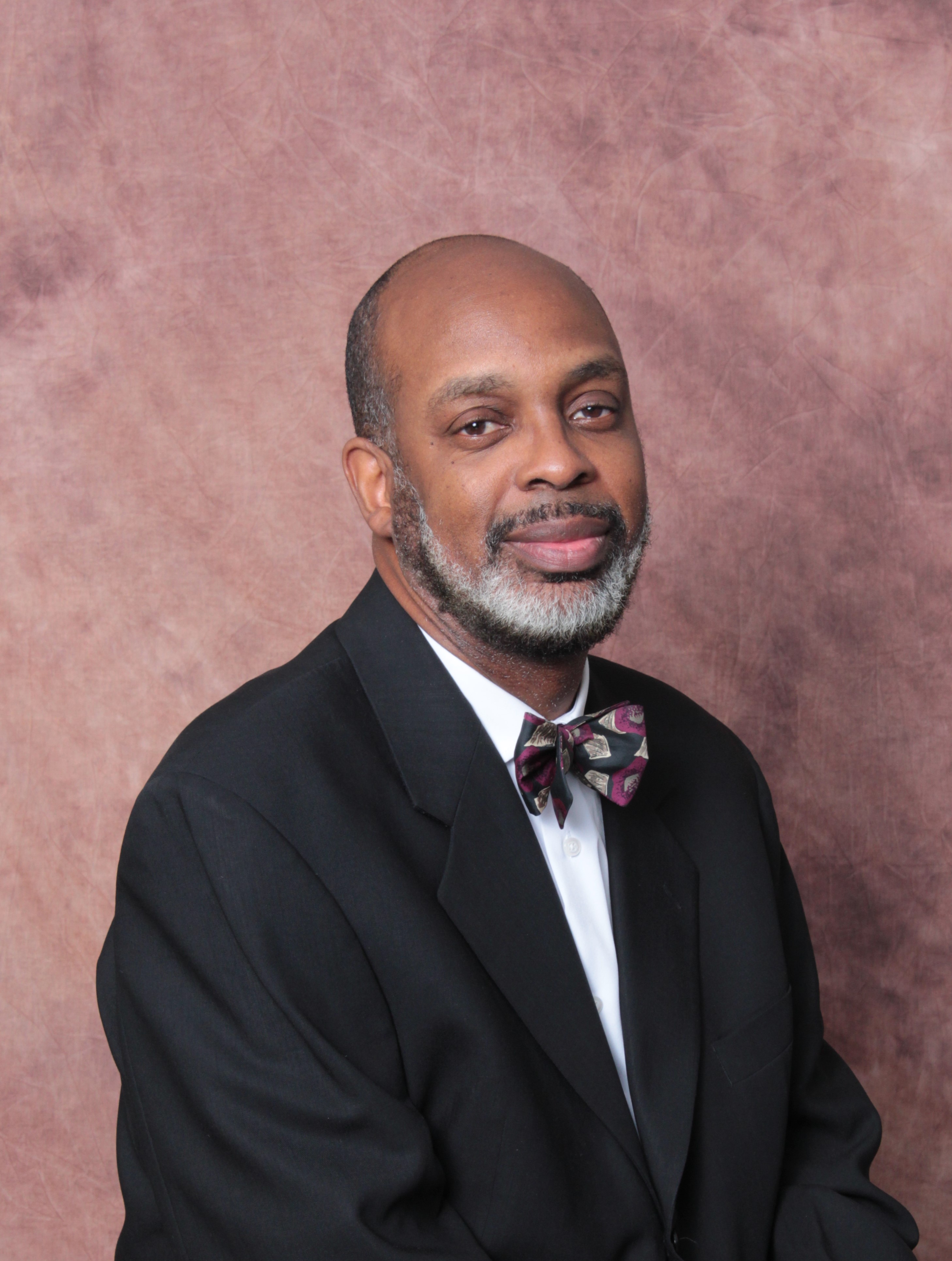 Ramon serves as the Chief Human Resources Officer in Savannah-Chatham County Public School System (36,000 students and 5,600 employees), in Savannah, Georgia. Ramon is at the forefront of recruitment and retention. He has become an expert on global teacher recruitment, creating your own teacher pipeline, establishing strategic partners to gain access to potential employees, and establishing competitive compensation packages. Ramon is a champion for empowering his leaders through professional development opportunities and
maintaining a shared leadership philosophy. Over his career, Ramon has served in many capacities, all leading to more professional growth and leadership responsibilities. He has served as a Classroom Teacher, Instructional Technology Coach and Program Manager, HR Director, HR Senior Director, Executive Director
of HR, and Chief Human Resources Officer. Ramon's professional growth has prepared him with the necessary skillset to lead the multi-faceted Division of Human Resources. Along with his professional positions, Ramon has served in many leadership roles in professional organizations. He most recently served as President of the Georgia Association of School Personnel Administrators, GASPA. Other professional memberships include Georgia Association of School Personnel Administrators, Board Member, 2019-2022; Georgia Association of Educational Leaders, Board Member, 2021-2023; American Association of Personnel Administrators, Member; Society for Human Resources Management, Member; and America Association for Employment in Education, Member. Ramon holds a Bachelor of Science degree in Computer Science Technology from Savannah State University, a Master of Public Administration from Savannah State University, and a Educational Specialist in Computer and Information Science. In addition to his credentials from the Georgia Professional Standards Commission, Ramon holds SHRM and HRCI certification. As he is always willing to share his knowledge and expertise, Ramon has co-presented at the National Council of the Great City School Chief Human Resources Officers Meeting, Attracting and Retaining Guest Teachers in the Age of COVID 19 and Beyond, as well as co-presented, Hiring During the Teacher Shortage: Learning to Use Visas and Green Cards for GASPA members. Ramon is a Savannah-Chatham County Public School graduate, employee, and leader. He is committed to his native community and committed to human capital management.