Back to AASPA Book Store
An HR Brand is Not Just a Logo, It's an Experience
Webinars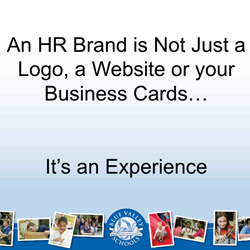 Original Date of Webinar - March 23, 2020 @ 1:00 PM - 2:00 PM CDT
Amy Dillon, Director of Human Resources at Blue Valley Schools, will present.
Hiring and retaining the best teachers requires the creation of a compelling brand. This session will discuss the process used by Blue Valley Schools in Overland Park, Kansas to recruit and retain exemplary teachers through branding. During the session, participants will be walked through the process from strategic initiative to action plan taken by this districts. Descriptions of the individual pieces of the action plan including the marketing and recruiting plan will be explained and discussed. Participants will be given with a sample action plan that can be used to create a branding strategy for recruiting and retention for their own district.
ARE YOU AN AASPA MEMBER? CLICK HERE TO VIEW THE WEBINAR FOR FREE.
---