Back to Events
Event Details
AASPA 2020 Diversity, Equity & Inclusion Summit
The AASPA Diversity, Equity and Inclusion Summit is a two day event developed for those individuals involved in the leadership, recruitment, selection and retention of diverse individuals in PK-12. Participants will be able to select from sessions specific to recruitment as well as strategic leadership in human resource practices for diversity, equity and inclusion.
Start the Conversation!
Where can your district go with diversity, equity and inclusion?
What information should we be sharing with our boards of education and communities around diversity, equity and inclusion?
What are some new and best practices for diversity recruitment?
What are you doing to increase your retention of diverse employees in your district?
If you are interested in receiving a recording of this event along with event materials, please contact Sandy@aaspa.org
Download Agenda
For More Information: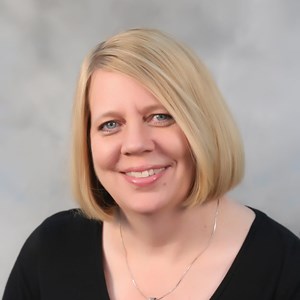 Sandy Wachter, CMP
Director of Meetings & Events
American Association of School Personnel Administrators
Who Should Attend?
HR Directors
Superintendents
Assistant Superintendents
Principals
District Recruiters
School Board Members