AASPA 84th Annual Conference
Upcoming: October 10-13, 2022 

| Orlando, FL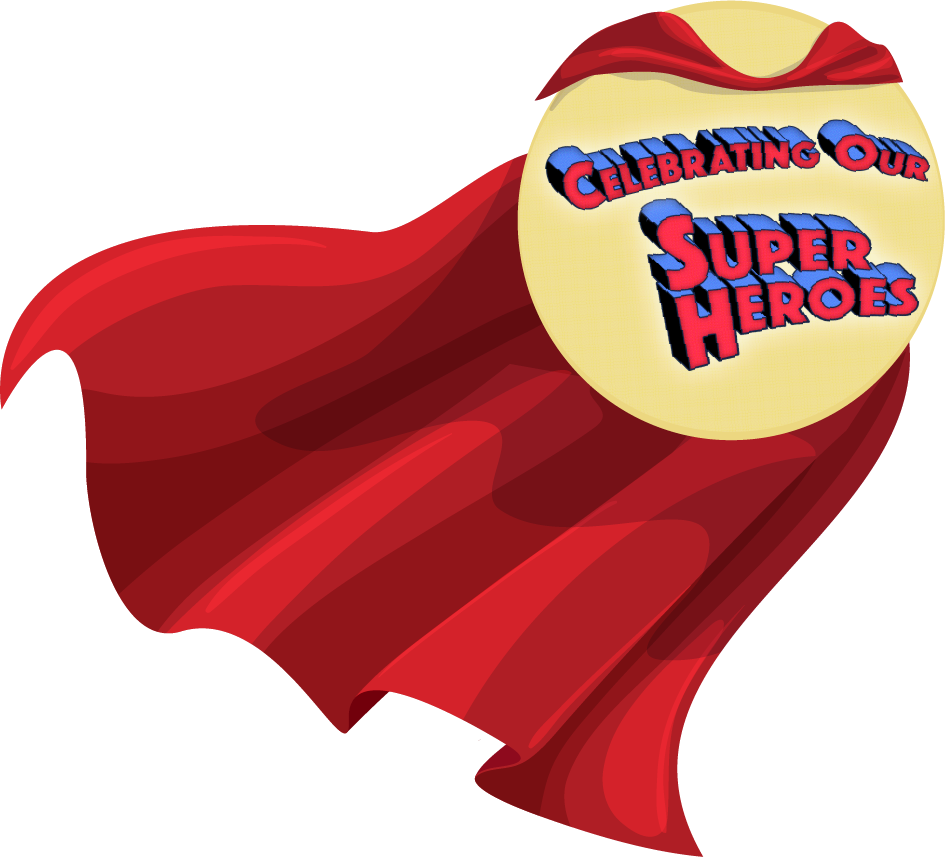 Join us for the AASPA 84th        Annual Conference! 
October 10th -13th, 2022 - Orlando, FL
AASPA's 84th Annual Conference delivers four days of engaging content, the opportunity to encounter diverse perspectives and the ability to grow valuable connections across the industry. It is the premier conference that offers PK-12 school leaders ready-to-use solutions and research-based strategies all in a relaxed and fun environment. Our goal is to help you put things into focus, so that you will leave feeling rejuvenated and armed with new ideas, resources and contacts. 
Join us at this event where you can "Celebrate Our Superheroes"! Whether you are new to the role or an experienced professional, you will leave with new skills, a support network and fresh ideas to help you solve whatever challenges lie ahead. If you are passionate about your own professional growth, then this is the conference for you!
3 Keynote Speakers
12 Pre-Conference Workshops
100 Clinic and Ignite Sessions
And much more!
For more information click here
Annual Conference Cancellation Policy: All in-person registration (credit card, purchase order and send payment) cancellations must be made in writing & received no later than August 30, 2022 and will incur a $100.00 cancellation fee. Cancellations received on or before this date will be refunded less a $100.00 cancellation fee. Cancellations received by August 30, 2022 will be processed by November 30, 2022. Refunds are not granted for failure to attend, late arrival or early departure. AASPA is not responsible for state or district travel restrictions, medical or weather-related cancellations or for airfare, hotel or other costs associated with the conference if the registrant is unable to attend. Purchase orders are accepted as a courtesy and are considered a guarantee of payment. Any cancellation of a registration guaranteed with a purchase order will be subject to the same cancellation policy. I understand that by selecting "Send Payment" I agree to the above cancellation policy.
No registration refunds will be issued for cancellation requests made after August 30, 2022.
Membership, special events and meal tickets are non-refundable.
Additional Annual Conference information can be found at www.aaspaconference.com
Future Annual Conference Dates & Locations
October 03-06, 2023  Anaheim, CA
October 15-18, 2024  Seattle, WA