AASPA Annual Conference
Upcoming: October 13-16, 2020

|

Seattle, WA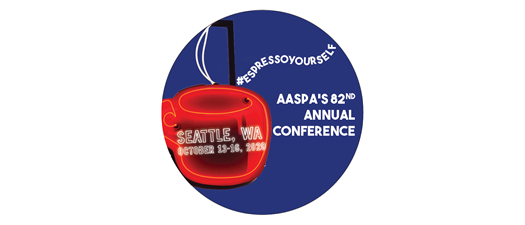 Join Us in the Emerald City!
AASPA's 82nd Annual Conference delivers four days of engaging programs, the opportunity to encounter diverse perspectives and the ability to make new connections. It is the premier conference that offers administrators ready-to-use solutions and research-based strategies all in a relaxed and fun environment. It's our goal that you leave feeling rejuvenated and armed with new ideas, resources and contacts so you can return to your district ready to transform your PK-12 HR department.
We hope you'll join us in Seattle for AASPA's 82nd Annual Conference where you will "Espresso Yourself" and learn how to stay competitive and discover new innovative products and services from our business partners. If you are passionate about your own professional growth, then this is the conference for you.
3 Keynote Speakers
12 Pre-conference Workshops
90 Clinic and Ignite Sessions
50 Exhibit Booths