AASPA Virtual Conference
Upcoming: October 13-16, 2020

|

Seattle, WA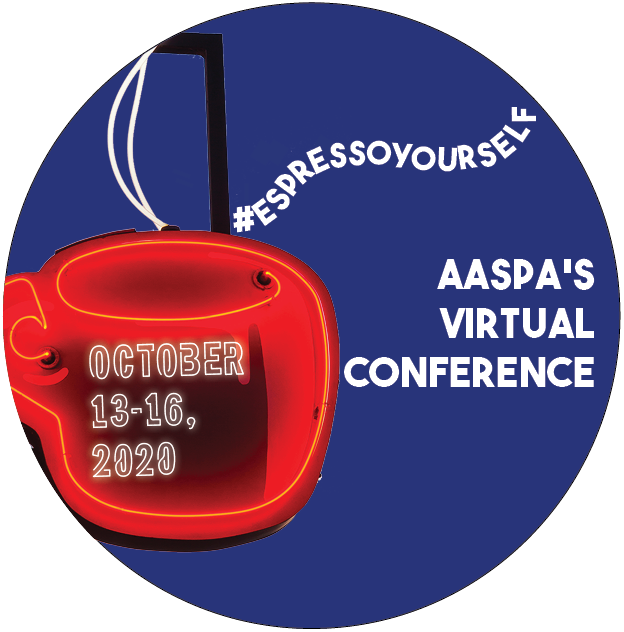 Couldn't Join Us for AASPA's Virtual Conference? No Problem!
For a limited time only, AASPA is offering access to the Virtual Conference platform. This includes on-demand viewing of more than 70 sessions and breaks, as well as the ability to download session handouts. You will also be able to browse the Virtual Exhibit Hall at your leisure and leave a business card for any exhibitor to receive more information!
Access to the virtual platform is only available through November 14, so don't delay!
AASPA's Virtual Conference delivers four days of engaging programs, the opportunity to encounter diverse perspectives and the ability to make new connections. It is the premier conference that offers administrators ready-to-use solutions and research-based strategies all in a relaxed and fun environment. It is our goal that you leave feeling rejuvenated and armed with new ideas, resources, and contacts so you can return to your district ready to transform your PK-12 HR department.
It's not too late to join us at the event where you can "Espresso Yourself" and learn how to stay competitive and discover new, innovative products and services from our business partners. If you are passionate about your own professional growth, then this is the conference for you.
2 Keynote Speakers
10 Pre-conference Workshops
60 Clinic and Ignite Sessions
12 Breaks
90 Hours+ of Professional Development
All of this for only $500 for members and $750 for nonmembers!
For more information click here
All registrations (credit card & invoice) are subject to the following Virtual Conference Cancellation policy -
Cancellation Policy: No refunds will be issued for the purchase of the Virtual Conference platform access. Access is only available through November 14, 2020. AASPA is not responsible for purchaser's delay in accessing the platform. Purchase orders are accepted as a courtesy and are considered a guarantee of payment. Any cancellation of a registration regardless of payment or invoice will be subject to the same cancellation policy.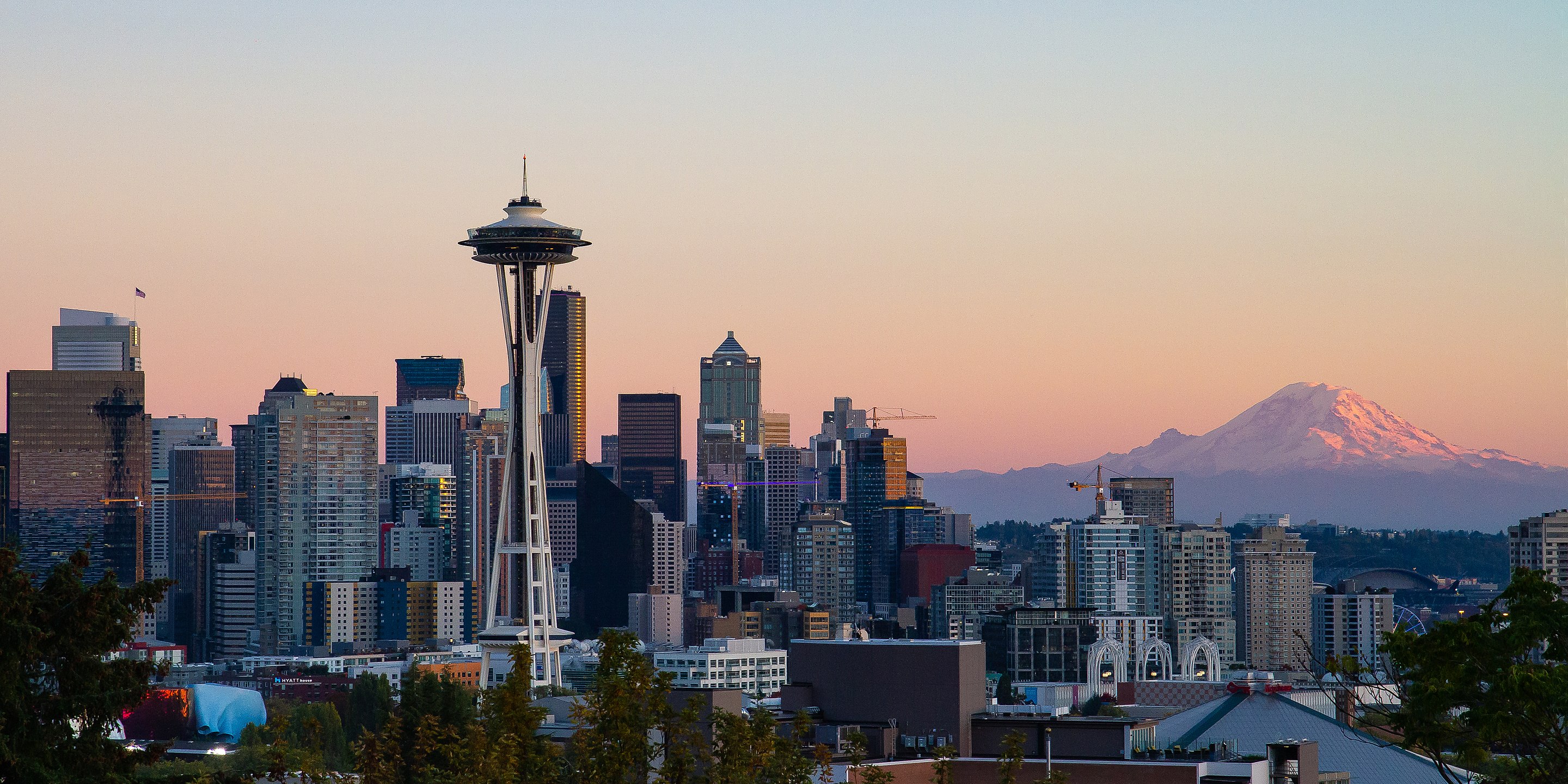 Additional Annual Conference information can be found at www.aaspaconference.com
Future Annual Conference Dates & Locations
October 13-16, 2020 AASPA VIrtual Conference
October 12-15, 2021 Washington, DC
October 10-13, 2022 Orlando, FL
October 03-06, 2023 Anaheim, CA
October 15-18, 2024 Seattle, WA