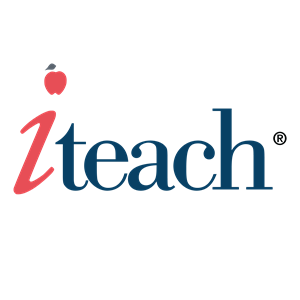 Organization Overview
Our offerings compliment and support the complete lifecycle of educator needs for K-12 school districts.

iteach Provides Teacher & Principal Certification
At iteach, we certify teachers and prepare them to become excellent educators. Our coursework is online and has been created to remove barriers to teachers getting into the classroom.

iteach is the only nationally accredited online alternative teacher certification program that helps individuals who have a bachelor's degree obtain a teaching license outside traditional pathways. iteach proudly places thousands of teachers in classrooms each year.

Learners Edge offers opportunities for elevation and career advancement through self-paced, graduate-level, continuing education courses and professional learning for teacher development. Developed with, and approved by our regional university partners, our courses allow teachers to work towards endorsements, certifications, continuing education hours, and master's degrees.

Teaching Channel is an online platform that works with universities, districts, and individuals using a video library of classroom instruction, professional development plans, collaboration features, and educator resources to support new teacher induction programs and ongoing professional growth.
Kimberly Thaggard
Western Director

---