Compensation & Benefits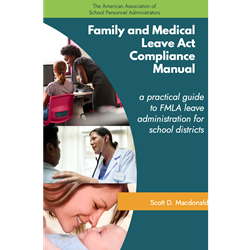 Family and Medical Leave Act Compliance Manual
By Scott D. Macdonald This Compliance Manual is intended to provide a detailed explanation of the...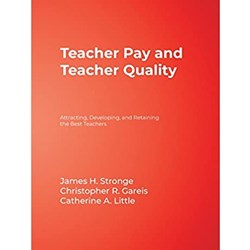 Teacher Pay and Teacher Quality. Attracting, Developing, and Retaining the Best Teachers
By James Stronge, Christopher Gareis & Catherine Little While many working in the teaching...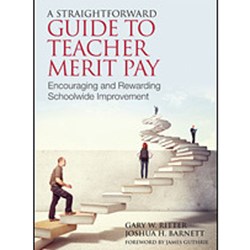 A Straightforward Guide to Teacher Merit Pay. Encouraging and Rewarding Schoolwide Improvement
By Gary W. Ritter and Joshua H. Barnett Reward your best teachers for the great work they do! Is...