Back to Events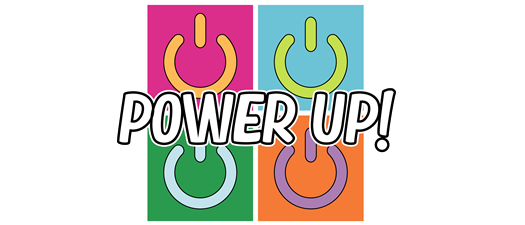 2023 Annual Conference Exhibitors
Tuesday, October 3, 2023
to Friday, October 6, 2023
Event Details
We would like to invite you to join us for AASPA's 85th Annual Conference as we "Power Up!" on October 3-6, 2023. We anticipate 800 personnel/human resource professionals in decision-making positions within their school districts from across the United States. They will be attending to learn, network and find out about new products and services. Please review the following information carefully as it contains important information about conference opportunities including booth space.
The Exhibit Hall will be open for the following hours and includes:
Wednesday, October 4th: Open 9:30 am – 6:00 pm (closed 11:30 am – 1:00 pm for lunch)
An exhibit hall reception with prize drawings from 5:00 pm – 6:00 pm
Thursday, October 5th: Open 9:30 am – 12:15 pm
Exhibit hall closing with prize drawings from 11:30 am – 12:15 pm
Setup for booth space is on Tuesday, October 3rd. Tear-down is on Thursday, October 5th after the closing activity.
Members must be present to win and prizes will be limited to one per person per day. This is always a favorite for the attendees, please consider providing some prizes for the drawings.
Location in the Exhibit Hall determines the booth price. The reservation form enclosed includes the costs of each of these types of booths:
Premium booths are closest to the entrance, corners and islands. $1,400 each

Prime booths are near main aisles or corners. $1,200 each

Standard booths are usually located in the middle or far end of the rows. $1,000 each
​
Booths are assigned on a first come, first served basis. Please note that booth prices increase by $100 after June 1, 2023 and we have sold out for the past seven years, so make your reservations now!
View Exhibitor Terms and Conditions
To reserve your space, simply complete the online exhibitor registration form and pay with a credit card online.
​If you have any questions, please feel free to call Sandy Wachter at (913) 327-1222 or email at sandy@aaspa.org.
For More Information: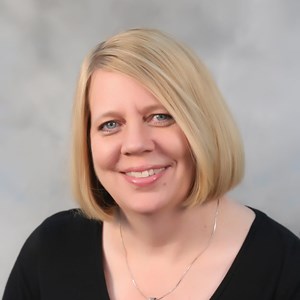 Sandy Wachter, CMP
Director of Meetings & Events
AASPA
(913)327-1222
Cancellation Policy:
No refunds will be issued for booth cancellations.
*If you do not have an account set up on our website, please go to https://www.aaspa.org/create-account and then register. Contact sandy@aaspa.org if you have any questions.