Boot Camp
Upcoming: January 30-31, 2020 in San Diego, CA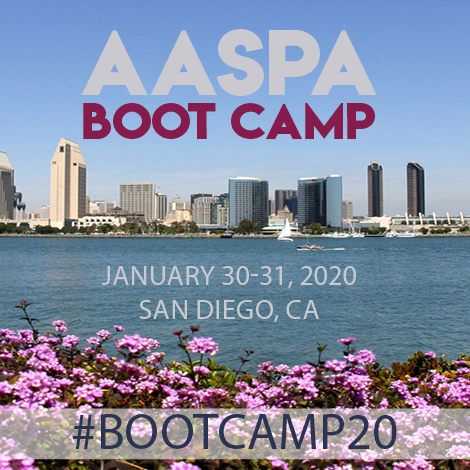 AASPA Boot Camp is an engaging learning experience designed to ignite your passion for human resources. Hit your targets by taking charge of your career, increasing your knowledge, and gaining the respect of your peers and superiors with career-enhancing professional development.
This two-day workshop offers a variety of essential topics for all HR administrators. Breakouts follow two strands of topics – one for the basic HR professional and another for the more advanced administrator.
WHO SHOULD ATTEND:
- HR Directors
- Superintendents/Assistant Superintendents
- Principals
- Buisness officials
PURCHASE JANUARY BOOT CAMP PRESENTATION LINKS HERE!