AASPA Diversity, Equity & Inclusion Summit
April 22 - 23, 2021 | Orlando, FL
Didn't get to join us for the Summit? No problem, AASPA is offering, for a limited time only, the recording and materials from the 2 day event!
The AASPA Diversity, Equity & Inclusion Summit is a two-day event developed for those individuals who are seeking to increase their knowledge in the areas of leadership, recruitment, selection and retention of diverse individuals in PK-12. Participants will be able to select from sessions specific to recruitment as well as strategic leadership in human resource practices for diversity, equity and inclusion.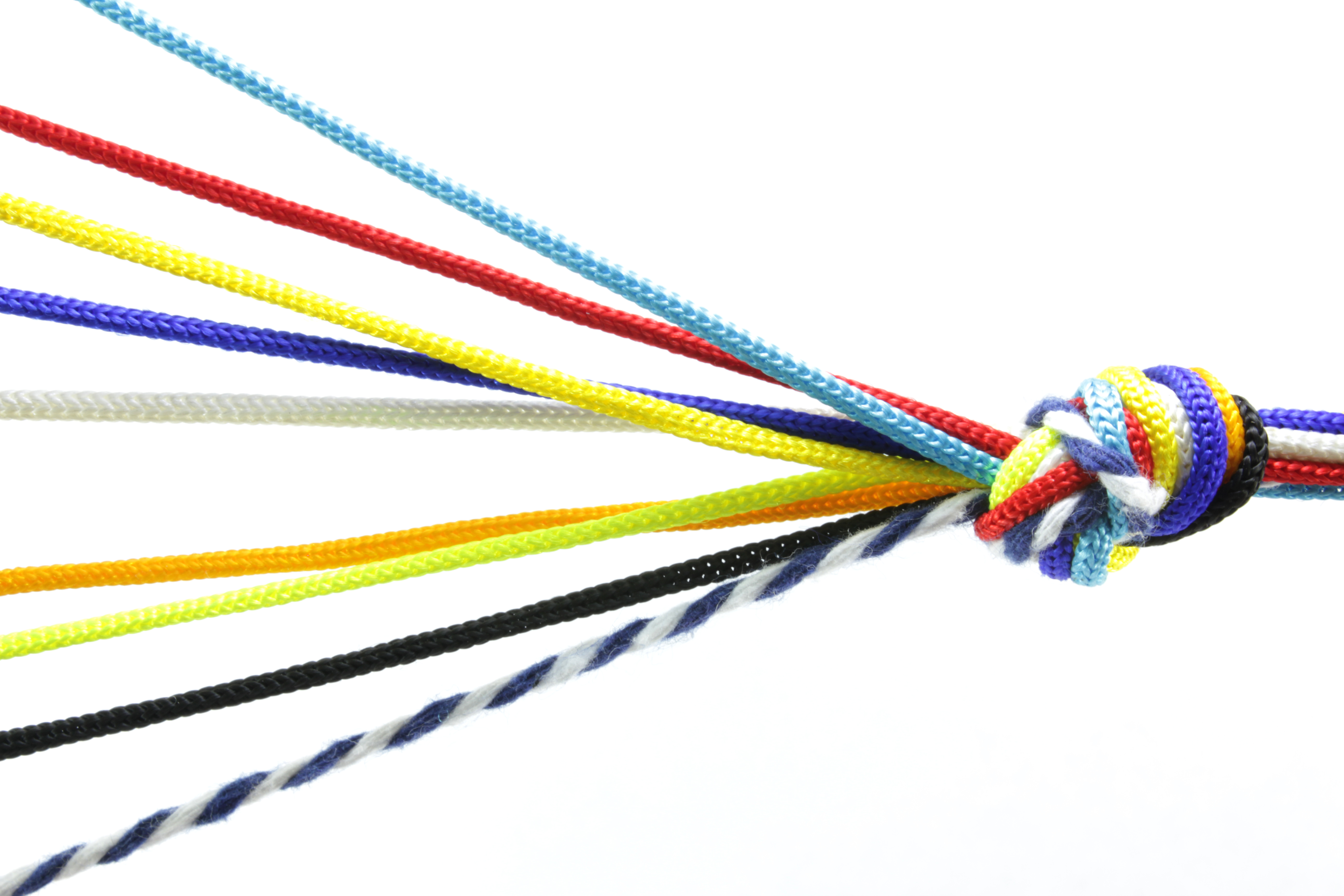 ATTENDEES WILL LEARN:
1. How to bridge the gap between a diverse workforce and one that is inclusive.
2. New and best practices for diversity recruitment.
3. Information that may be shared with school boards and communities regarding diversity, equity and inclusion.
4. Strategies to increase retention of diverse employees.
WHO SHOULD ATTEND?
HR Directors

Superintendents

Assistant Superintendents

Principals

District Recruiters

School Board Members
View Session Titles & Descriptions
Check out the Keynote Speakers!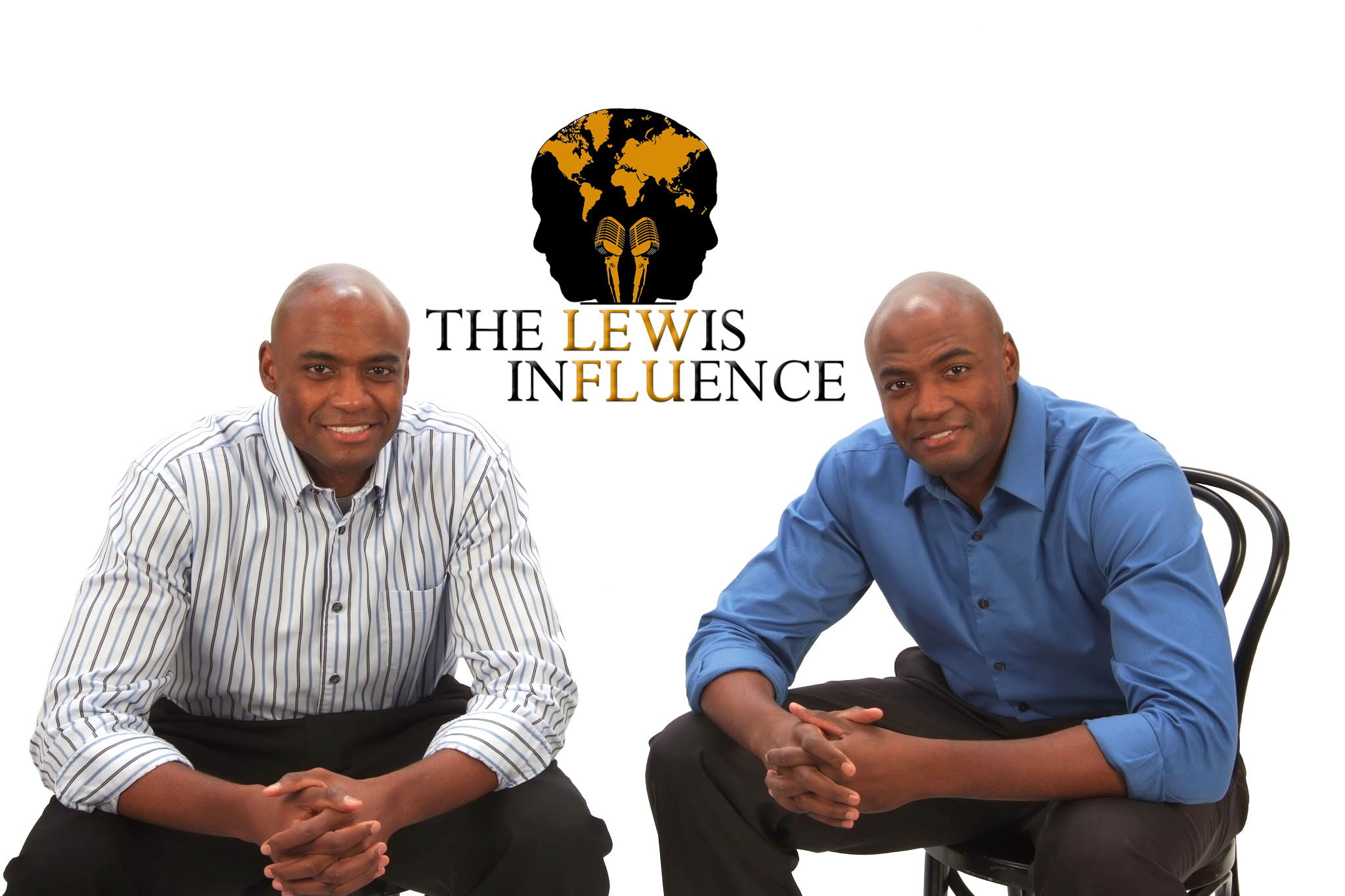 Diversity in All of Us
Dr. Ron Lewis & Dr. Rodney Lewis,
Founders of
The Lewis Influence
Today has opened our eyes to many concerns regarding diversity in America. Many of us want to learn more and take action, but don't know where to start. Founders of The Lewis Influence, Dr. Ron and Dr. Rodney Lewis, invite you to this keynote address, which will open your mind and heart to the spirit of diversity and help you to consider "diversity" as more than what we see, but instead, as who we are. Dr. Ron Lewis and Dr. Rodney Lewis, keynote presentation, Diversity in All of Us will encourage participants to learn from each other while developing a holistic perspective and respect for each other and the role diversity has on our future generation.
During this interactive presentation, participants will discuss, engage and collaborate in various small group activities to cultivate teamwork, understanding and authentic connection. The presentation will highlight the four cornerstones of diversity, the diversity connection, address implicit bias and practical steps to implement the spirit of diversity in our respective schools. At the duration of the keynote presentation, attendees will depart feeling inspired and equipped with tools to take action and create a diverse focus organization.