Diversity, Equity & Inclusion Summit
April 20-21 2023| Baltimore, MD
The AASPA Diversity, Equity & Inclusion Summit is a two-day event developed for those individuals who are seeking to increase their knowledge in the areas of leadership, recruitment, selection and retention of diverse individuals in PK-12. Participants will be able to select from sessions specific to recruitment as well as strategic leadership in human resource practices for diversity, equity and inclusion.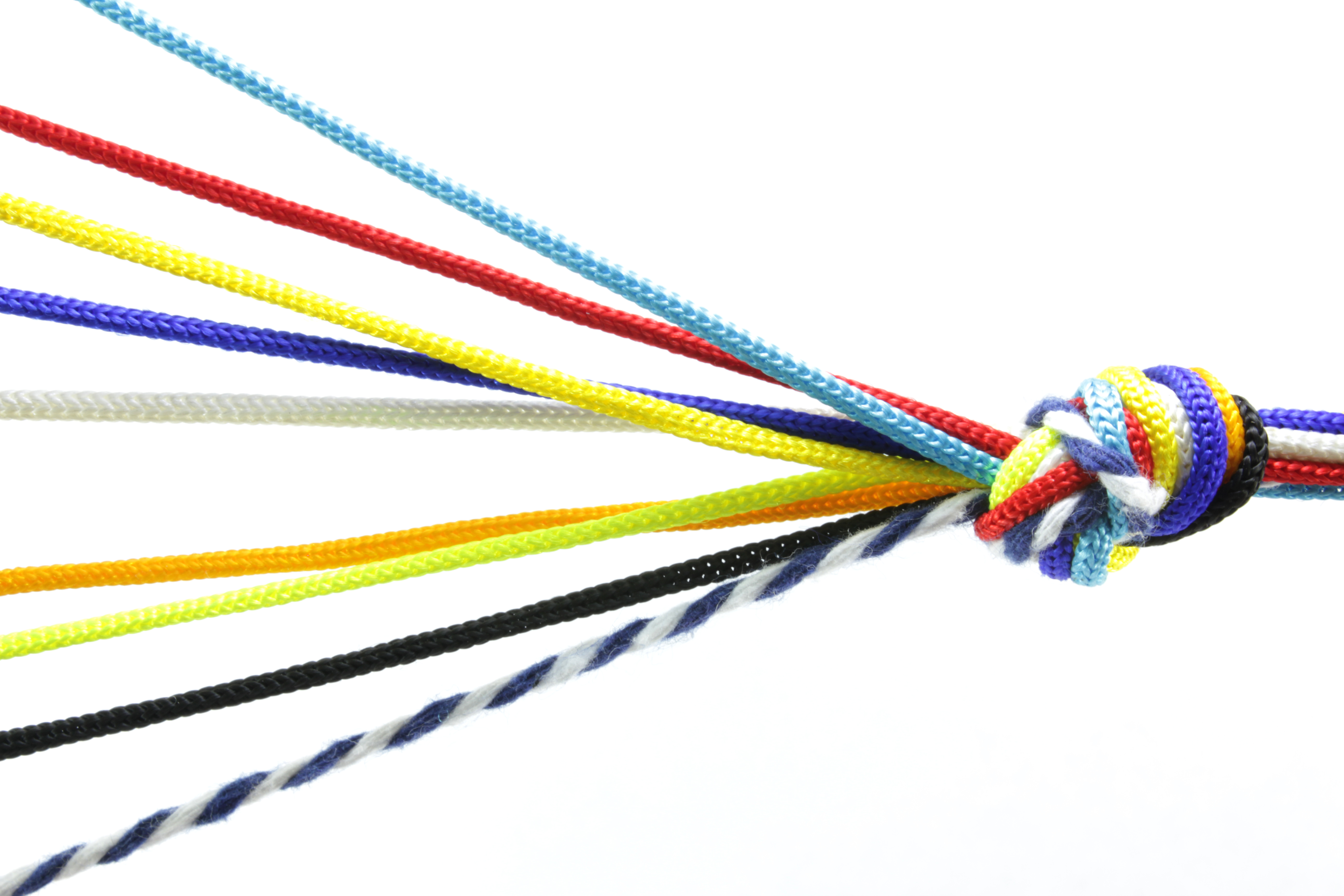 ATTENDEES WILL LEARN:
1. How to bridge the gap between a diverse workforce and one that is inclusive.
2. New and best practices for diversity recruitment.
3. Information that may be shared with school boards and communities regarding diversity, equity and inclusion.
4. Strategies to increase retention of diverse employees.
WHO SHOULD ATTEND?
HR Directors

Superintendents

Assistant Superintendents

Principals

District Recruiters

School Board Members
Hotel Information Coming Soon!
*If you do not have an account set up on our website, please go to https://www.aaspa.org/create-account before attempting to register.