Back to Events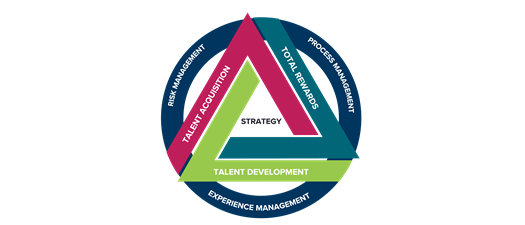 2024 pHCLE Certification Exam
Monday, January 1, 2024
to Monday, December 30, 2024
Event Details
The pHCLE certification exam is a proctored, online exam that can be completed from most devices with an Internet connection and a web camera, such as a personal laptop or desktop computer. Please note that the exam CANNOT be taken on an iPad or Chromebook. The 2.5-hour exam is comprised of multiple-choice questions directly aligned with the Human Capital Leaders in Education Professional Standards. You are able to take your exam anytime during the testing window that you select. Four pHCLE testing windows are offered each year. Before the testing window opens, you will receive an email with instructions on how to complete your test.
2024 Testing Windows:

January 5 - 25, 2024 (Registration Deadline: December 29)
March 15 - April 5, 2024 (Registration Deadline: March 8)
June 20 - Jul 10, 2024 (Registration Deadline: June 13)
November 15 - December 5, 2024 (Registration Deadline: November 8)
The cost for AASPA members is $300 and $550 for non-AASPA members.
For More Information: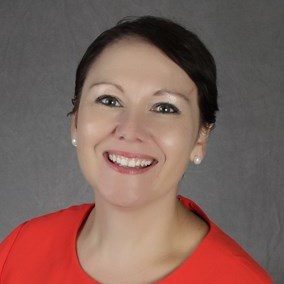 Kelly Coash-Johnson
pHCLE
Executive Director
AASPA
(913)327-1222