Back to Events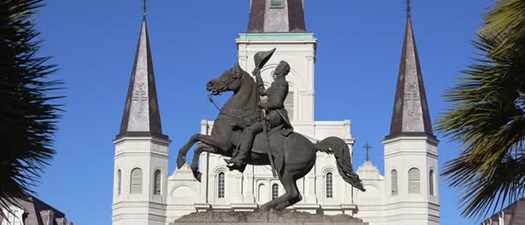 2022 January Boot Camp
Thursday, January 27, 2022
to Friday, January 28, 2022
Event Details
Take charge of your career, increase your knowledge, and gain the respect of your peers and superiors with career enhancing professional development. AASPA Personnel Administrator Boot Camp is an engaging learning experience and will help you ignite your passion for human resources.
Our most popular regional meeting, this two-day workshop offers a variety of essential topics for all HR administrators. Breakouts follow two strands of topics - one for the basic HR professional and another for the more advance administrator. Topics include recruitment, HR legislation, hiring, employee evaluation, employee discipline and more!
Download Agenda
For More Information: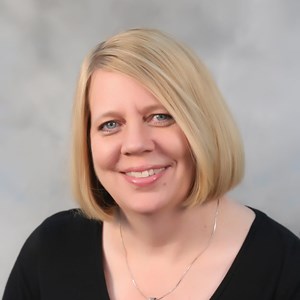 Sandy Wachter, CMP
Director of Meetings & Events
AASPA
(913)327-1222
Cancellation Policy: All registration (credit card, purchase order and invoice) cancellations must be made in writing & received no later than December 10th and will incur a $100.00 cancellation fee. Cancellations received on or before this deadline will be refunded less a $100.00 cancellation fee. Refunds are not granted for failure to attend, late arrival or early departure. AASPA is not responsible for medical or weather related cancellations or for airfare, hotel or other costs associated with the Boot Camp if the registrant is unable to attend. Purchase orders are accepted as a courtesy and are considered a guarantee of payment. Any cancellation of a registration guaranteed with a purchase order will be subject to the same cancellation policy. I understand that by selecting "Send Payment" I agree to the above cancellation policy. No refunds will be issued for cancellation requests made after the deadline of December 10th.