Back to Events
Event Details
Take charge of your career, increase your knowledge, and gain the respect of your peers and superiors with career enhancing professional development. AASPA Personnel Administrator Boot Camp is an engaging learning experience and will help you ignite your passion for human resources.
AASPA's Boot Camp is an unrivaled opportunity for PK-12 HR School System Leaders to collaborate across all levels and gather valuable resources you can use to help your teachers, employees and school district. Our most popular regional meeting, this two-day workshop offers a variety of essential topics for all HR administrators. Breakouts follow two strands of topics - one for the basic HR professional and another for the more advanced administrator.Topics include recruitment, HR legislation, hiring, employee evaluation, employee discipline and more!
For More Information: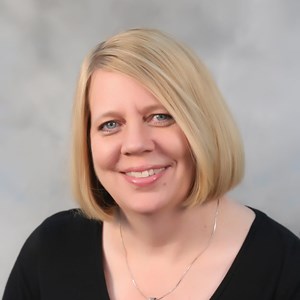 Sandy Wachter, CMP
Director of Meetings & Events
American Association of School Personnel Administrators
AASPA is following all developments and recommendations of the Centers for Disease Control (CDC) guidelines. The association's most important priority and commitment is to protect the health, well-being and safety of our members. We are committed to providing excellent professional development while also keeping our members safe.