Back to Events
Diversity, Equity & Inclusion Summit
2021 Diversity, Equity & Inclusion Summit
Thursday, April 22, 2021
to Wednesday, June 30, 2021
Event Details
AASPA Diversity, Equity & Inclusion Summit - April 22nd & 23rd, 2021 Orlando, Florida
The AASPA Diversity, Equity and Inclusion Summit is a two day event developed for those individuals involved in the leadership, recruitment, selection and retention of diverse individuals in PK-12. Participants will be able to select from sessions specific to recruitment as well as strategic leadership in human resource practices for diversity, equity and inclusion.
Start the Conversation!
Where can your district go with diversity, equity and inclusion?
What information should we be sharing with our boards of education and communities around diversity, equity and inclusion?
What are some new and best practices for diversity recruitment?
What are you doing to increase your retention of diverse employees in your district?
Who Should Attend?
HR Directors
Superintendents
Assistant Superintendents
Principals
District Recruiters
School Board Members
View Session Titles & Descriptions
Hybrid/Virtual Registration option now available!
Thank you to our Diversity, Equity & Inclusion Summit Sponsors!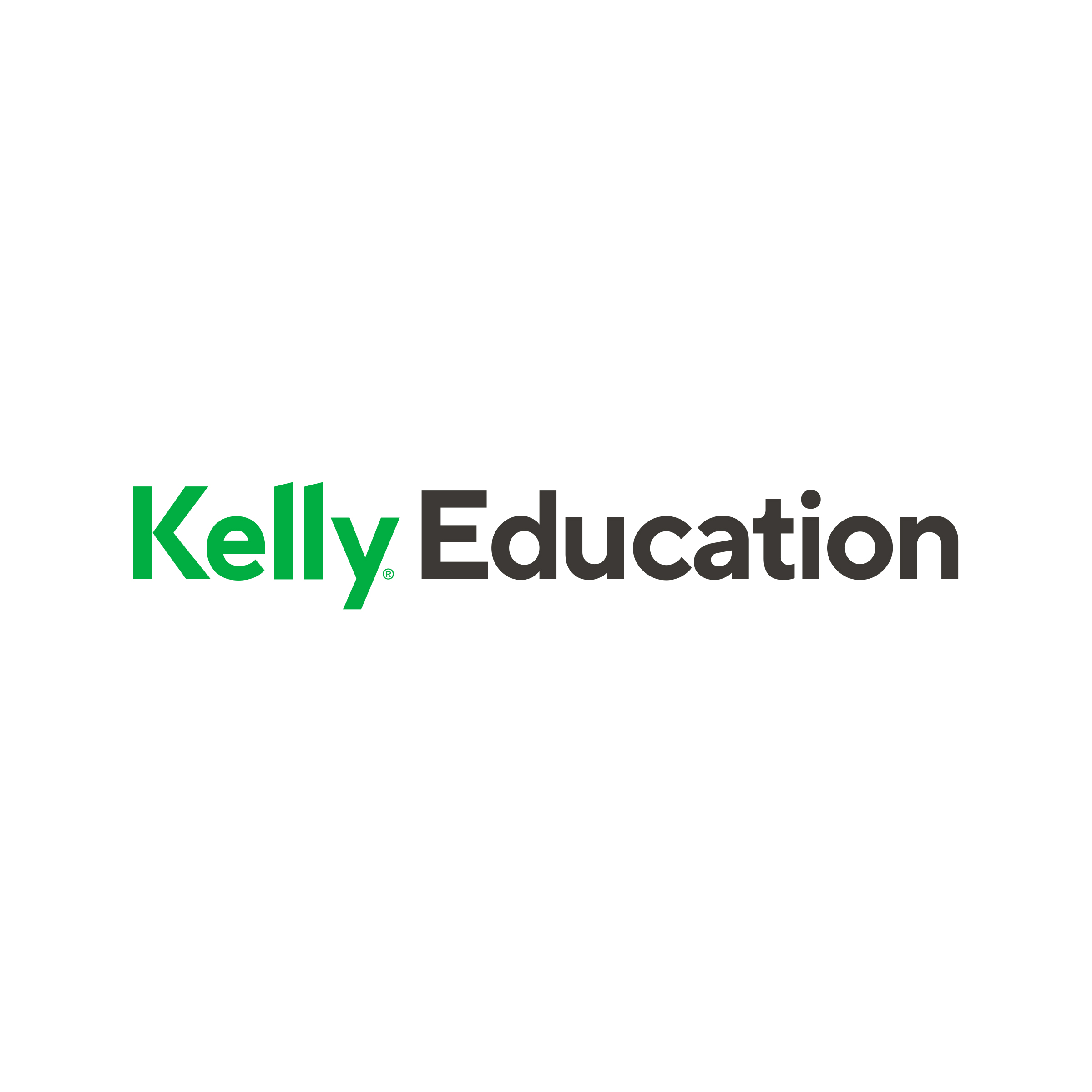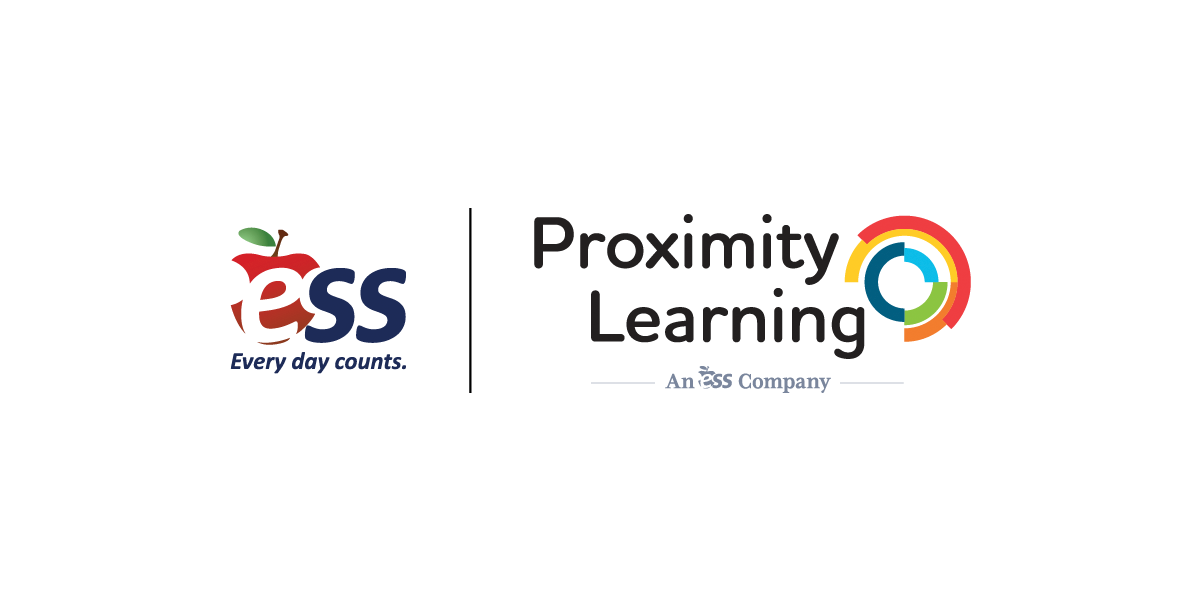 Download Agenda
For More Information: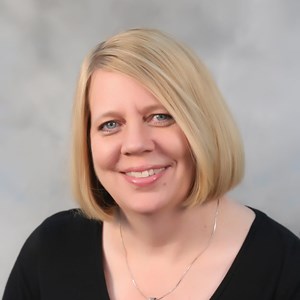 Sandy Wachter, CMP
Director of Meetings & Events
AASPA
(913)327-1222
AASPA is following all developments and recommendations of the Centers for Disease Control (CDC) guidelines. The association's most important priority and commitment is to protect the health, well-being and safety of our members. We are committed to providing excellent professional development while also keeping our members safe.
Once you register, you are subject to the following Diversity, Equity & Inclusion Summit Cancellation policy and are responsible for payment for this event -
Cancellation Policy:
All registration (credit card, purchase order and invoice) cancellations must be made in writing & received no later than March 5th and will incur a $100.00 cancellation fee. Cancellations received on or before this deadline will be refunded less a $100.00 cancellation fee. Refunds are not granted for failure to attend, late arrival or early departure. AASPA is not responsible for medical or weather related cancellations or for airfare, hotel or other costs associated with the Diversity, Equity & Inclusion Summit if the registrant is unable to attend. Purchase orders are accepted as a courtesy and are considered a guarantee of payment. Any cancellation of a registration guaranteed with a purchase order will be subject to the same cancellation policy. I understand that by selecting "Send Payment" I agree to the above cancellation policy. No refunds will be issued for cancellation requests made after the deadline of March 5th.