Back to Events
Event Details
AASPA 2020 Human Capital Leadership Summit
The Human Capital Leadership Summit is designed for school leaders who are past their first three years of human capital management and who are looking for that next level of professional development in HR leadership. Sessions will be dedicated to helping participants grow professionally in their knowledge as well as personally in their leadership skills.
Learn the best practices for recruitment and retention in today's PK-12 education environment.
Develop strategies to better organize your HR department.
Learn how to connect HR to student learning and performance.
Gain knowledge of the ever-changing federal regulations affecting school HR.
WHO SHOULD ATTEND:
- HR Directors
- Superintendents/Assistant Superintendents
- Principals
- Buisness Officials
For More Information: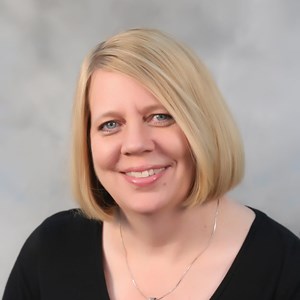 Sandy Wachter, CMP
Director of Meetings & Events
American Association of School Personnel Administrators
AASPA is following all developments and recommendations of the Centers for Disease Control (CDC) guidelines. The association's most important priority and commitment is to protect the health, well-being and safety of our members. We are committed to providing excellent professional development while also keeping our members safe.