Back to Events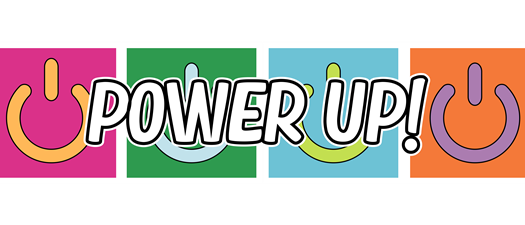 2023 Annual Conference
Tuesday, October 3, 2023
to Friday, October 6, 2023
Event Details
Join us for the AASPA 85th Annual Conference!
October 3-6, 2023 - Anaheim, CA
AASPA's 85th Annual Conference delivers four days of engaging content, the opportunity to encounter diverse perspectives and the ability to grow valuable connections across the industry. It is the premier conference that offers PK-12 school leaders ready-to-use solutions and research-based strategies all in a relaxed and fun environment. Our goal is to help you put things into focus, so that you will leave feeling rejuvenated and armed with new ideas, resources and contacts.

The association's most important priority and commitment is to protect the health, well-being and safety of all our members and participants. The AASPA 85th Annual Conference will take place over four days. Participants will be able to join a variety of sessions and safely interact with exhibitors, presenters and other participants. You can be assured that your time and experience will be well worth it.
Our room block at the Anaheim Marriott is currently sold-out for certain nights. To book a room at a nearby hotel, please click the link below. You may also continue to check back with the Anaheim Marriott as people may cancel their reservations.
This event will be held at:
$239.00 per night through September 2nd, based on hotel availability.
Book a Room at the Anaheim Marriott
If you are interested in being an exhibitor please click here.
Future Annual Conference Dates & Locations
October 15-18, 2024 | Seattle, WA
October 7-10, 2025 | Nashville, TN
October 12-15, 2026 | Austin, TX
October 4-7, 2027 | Kansas City, MO
For More Information: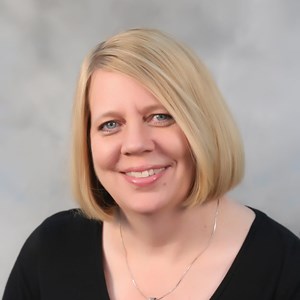 Sandy Wachter, CMP
Director of Meetings & Events
AASPA
(913)327-1222
PLEASE NOTE: AASPA will accept purchase orders in lieu of payment prior to August 1, 2023. However, all registrations must be paid within 30 days regardless of purchase order. After 30 days your registration will be canceled and will incur a $100 cancellation fee. After August 1, 2023 all registrations must be paid with a credit card at the time of registration. After September 1 any registration transfer will incur a $50 transfer fee.
Cancellation Policy: All registrations (credit card, purchase order and send payment) cancellations must be made in writing & received no later than August 30, 2023 to receive a refund. A refund of the registration fee, minus a cancellation fee of $100, will be given for cancellations received by August 30, 2023 and will be processed by November 30, 2023. Refunds are not granted for failure to attend, late arrival or early departure, state or district travel restrictions, medical or weather-related cancellations. AASPA is not responsible for airfare, hotel or other costs associated with the conference if the registrant is unable to attend or if the event is rescheduled or transitioned to virtual. Purchase orders are accepted as a courtesy and are considered a guarantee of payment within 30 days. Any cancellation of a registration guaranteed with a purchase order is subject to the same cancellation policy. I understand that by selecting "Complete Registration" and/or choosing to be invoiced, I agree to the above cancellation policy and will pay the open invoice within 30 days.
No registration refunds will be issued for cancellation requests made after August 30, 2023
.
Membership, special events and meal tickets are non-refundable.
AASPA allows purchase orders and invoicing as a courtesy for our Annual Conference. Please note, if you are choosing to be invoiced instead of paying with a credit card at the time of registration, AASPA will be charging a $25 convenience fee to all event invoices. This is to help cover the cost of staff time and fees involved in processing invoiced payments and/or tracking outstanding accounts receivable. If you choose to pay with a credit card at the time of registration, you will NOT be charged a convenience fee. All open invoices are due within 30 days of registration. After 30 days unpaid invoices are subject to cancellation.