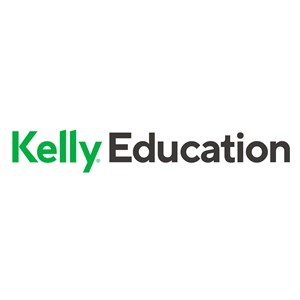 Organization Overview
Providing comprehensive talent solutions for education.

At Kelly Education, we believe talented people are the key to overcoming the challenges in our education system.

We're the trusted source for education talent solutions, serving thousands of schools and millions of students across the United States for 25 years. Our innovative workforce solutions are designed to address all areas of your organization—when and where you need it.

PreK-12. Each year, Kelly Education and Teachers On Call® , place more than 3 million education roles, including 300,000+ non-instructional positions. Through rigorous vetting and ongoing professional development, we ensure our partners always have access to superior candidates they can trust.

Higher Education. We partner with public and private colleges and universities to customize outsourcing solutions to select segments of their workforce including—adjunct instructors, IT professionals, clerical, custodial, remote workers, and more.

Executive Search and Consulting. Powered by our executive search firm, Greenwood Asher & Associates, we partner with academic institutions to connect visionary people to leadership roles throughout the education continuum––K-12 to higher education.

When you work with Kelly Education, our goals are your goals. We bring you best practices in talent engagement, cost savings, predictive supply and demand analytics, and more.

Let us solve your most complex workforce challenges—both today and in the future—by delivering talent that powers the future of education.
Brandy Meisenheimer
Area Sales Manager

---