Back to AASPA Book Store
Looking Beyond Diversity
Webinars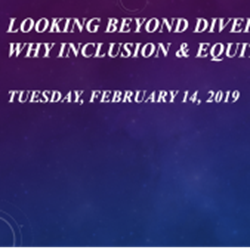 Original Date of Webinar - February 14, 2019 @ 11:00 AM - 12:00 PM CDT
Kevin Walton, HR Specialist, from Area Cooperative Educational Services will present.
Looking Beyond Diversity will explore why diversity is important and how districts can improve everything from culture to test scores by making diversity and inclusion a part of their district strategy.
ARE YOU AN AASPA MEMBER? CLICK HERE TO VIEW THE WEBINAR FOR FREE.
---