Back to pHCLE Holders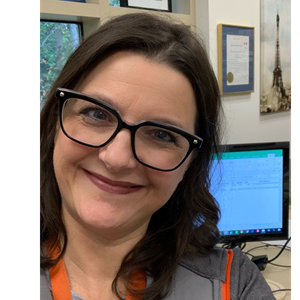 Professional Bio
Kimberly Hartman Brueck is a lifelong learner and educator who holds educator credentials in French; English; PK-12 principal; curriculum, instruction and professional development; and superintendent. After teaching high school for more than a decade, she held several administrative positions including director of curriculum, director of technology, and most recently, director of human resources. Ms. Brueck holds a bachelor of science in Education from Bowling Green State University and master's degrees from Kent State University and the University of Akron.

In 2014, she was selected to represent Ohio in the yearlong Education Policy Fellowship Program through the Institute for Educational Leadership, and in 2018, earned the professional HCLE credential.

Ms. Brueck and her husband, also an educator, have raised three sons. While she has found her niche in HR, her favorite job will always be teacher.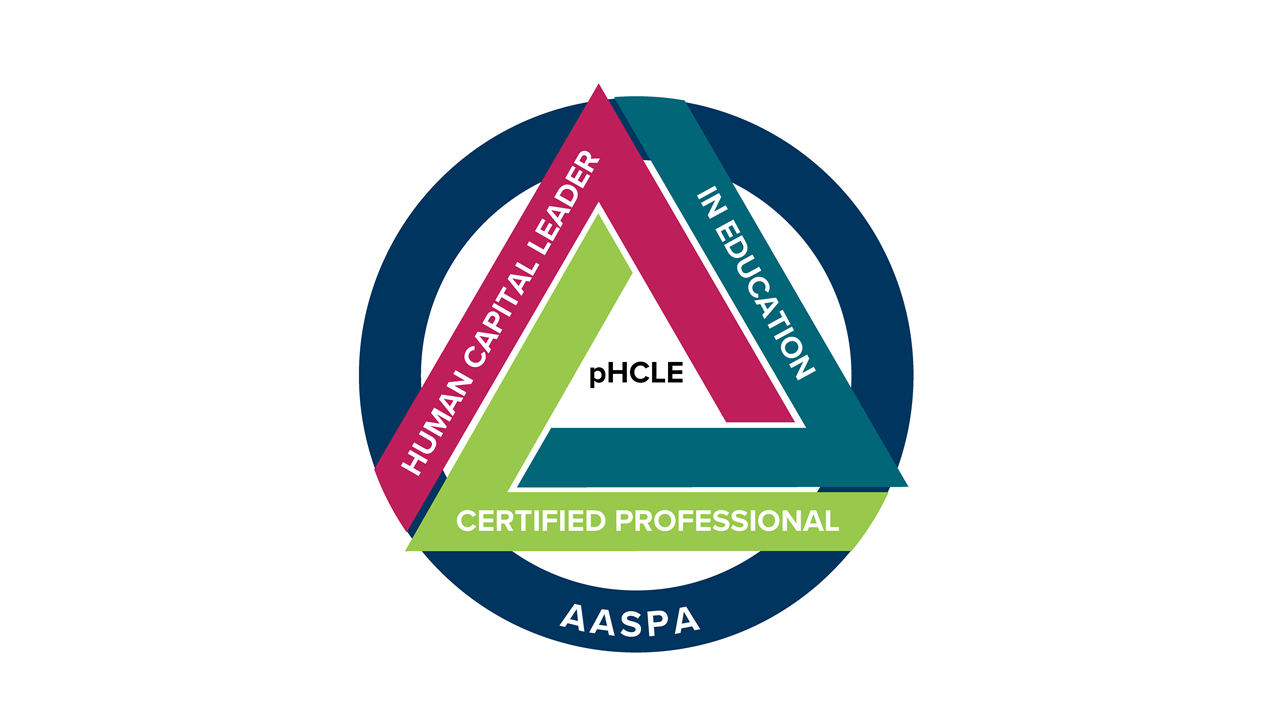 District/Company Green Local Schools
PO Box 218
Green, OH 44232
United States
330.896.7511

Active ($275)
---
Education:
Bowling Green State University 1990
Bachelor of Science in Education (French/English)
Kent State University 1993
Master of Education in Curriculum & Instruction
The University of Akron 2000
Master of Science in Education (Leadership)
Region
# of Employees
Areas of Expertise
Communications/Public Relations, Employee Engagement, Evaluation/Performance Management, Leave of Absence/FMLA, Policy & Compliance, Rewards & Recognition, Selection & Placement, Training & Development
Certifications Held
HCLE Certificate #
Certification Start Date
Certification End Date